8 Best Tips For Post-Construction Cleaning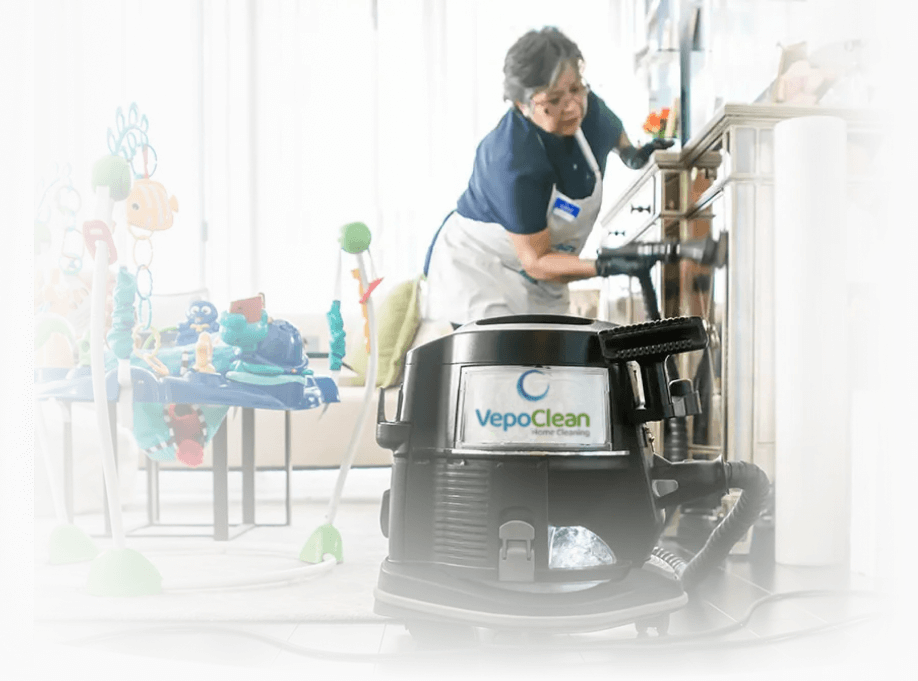 Choosing a company for a post-construction cleaning can get a little bit more complicated than expected. Unfortunately, many people end up hiring the wrong cleaning service provider only having to invest more money hiring additional cleaning help or to finish the job themselves. 
If you're searching for superior post construction cleaning services, you need to consider different factors to ensure the job will be done quickly, efficiently, and thoroughly.
In order to hire the right company for cleaning up after a construction or renovation project, check out the 8 best tips for post-construction cleaning below.
1.
Plan Ahead for Post-Construction Cleaning
A professional cleaning company usually has a deep team and they are likely to assist you even when you want to request a last-minute cleaning. However, sometimes the cleaning company may not have available human resources or cleaning products that are needed for specific cleaning tasks in your property.
If you contact the post-construction cleaning services in advance, they will have some extra time to prepare the team of professionals with all the necessary equipment, tools, and cleaning materials that can meet your specific requirements and cleaning needs. No matter how big the job is, everything will be cleaned quickly and efficiently, without delays and work-related stress. 
So, consider incorporating hiring post-construction cleaning help into your renovations project plan.
2. Make Sure Your Contractor Removes Large Construction Waste
We can not stress this enough.  Before hiring a contractor, make sure to agree with them in writing that they will remove all construction debris and waste upon completion of the project.  Otherwise, you will be stuck removing construction debris which will cost you money at best.  At worst, it will cost lots of time and money.
3.  Schedule Post-Construction Cleaning Before Move-In 
Make sure you complete your post-construction cleaning project prior to any furniture is brought in.  This will ensure a better cleaning result and will not get any construction dust on property.  
Also, first impressions matter. One way to evoke positive emotions upon showing your property or moving into it is to walk into a fresh, clean, and sanitary property that will make everyone feel comfortable.
If you're a landlord, hiring professional cleaners to clean your property may mean that you could obligate your tenants contractually to do the same at the end of their lease.
4. Add Fogging Disinfection to Basic Post-Construction Cleaning 
The important part of making the property move-in ready is disinfecting. Choose post-construction cleaning services that work with safe, and effective state-of-the-art disinfecting equipment and products that are EPA-registered and eco-friendly.
At VepoClean, we use Steam Vapor Disinfection which is eco-friendly and suitable both for home and work environments. It kills viruses like SARS-CoV-2, bacteria, and other pathogens.

Another disinfecting method you should consider is Antimicrobial Fogging Disinfection. It is especially good for disinfecting challenging hard-to-reach areas. It will kill all the bacteria and viruses, dust mites, fungi, mildew, and molds and make the property a safe and sanitary environment for living.
5. Choose a Company Experienced in Post-Construction Cleanings
Make sure to choose a company that deploys highly skilled workers, experienced in the post-construction cleaning projects. Any professional company that specializes in post-construction cleaning is well familiar with the routine and what to expect. They can execute all the post-construction cleaning jobs quickly and efficiently.

You should avoid hiring independent cleaners for post-construction clean-ups. They seldom have the necessary equipment and are not prepared for these kinds of projects.   
6. Ask the Cleaning Company for a Detailed Statement of Work
This can not be overstated.  All the cleaning jobs should always be documented in the Statement of Work (SOW), especially large post-construction projects. Statement of Work is key to a properly executed post-construction cleaning service. 
The SOW should cover the scope of work, deliverables, responsibilities of cleaners, specific requirements, quality control plan, and quality assurance plan. 
In case something is not performed as it was originally negotiated, you can argue based on the Statement of Work. Don't be shy to ask for the SOW that contains all the details of the cleaning project. 
7. Hire Insured and Certified Post-Construction Cleaners
Post-construction cleaning chores may pose risks to both cleaners and your property.  As dust accumulates everywhere from ceiling to the floor, this may mean cleaners will need to climb ladders, countertops, step into a shower, etc.  All these tasks may be risky for their safety.  Thus you want to make sure the cleaning company you hire is fully insured with general liability and workers compensation policies.
When you hire certified post-construction cleaners, you hire professionals with the proper background and training. You can feel confident that the post-construction job will be completed to your specific requirements.  When you hire insured cleaners, on the top of the great quality of service, you get the peace of mind and avoid extra costs.
8. If You Like the Job They Do, Keep Them for Ongoing Cleanings
If you requested the post-construction cleaning service and the company is a pleasure to deal with, insured, and provides immaculate results, you should consider hiring them to pamper your home or business on an ongoing basis.
There are quite a few benefits to hiring a good cleaning company for recurring cleanings:
There are proven health and psychological benefits to live in a clean, well-organized clean environment

If it an office, your employees will be more happy and productive

You prolong the life of your belongings such as furniture, carpets, appliances

You will enjoy coming home to a fresh, clean home

When you book a recurring plan, most cleaning companies will provide hourly or bulk discount



Schedule Cleaning Services