Cleaning Services Can Take the Weight off Your Back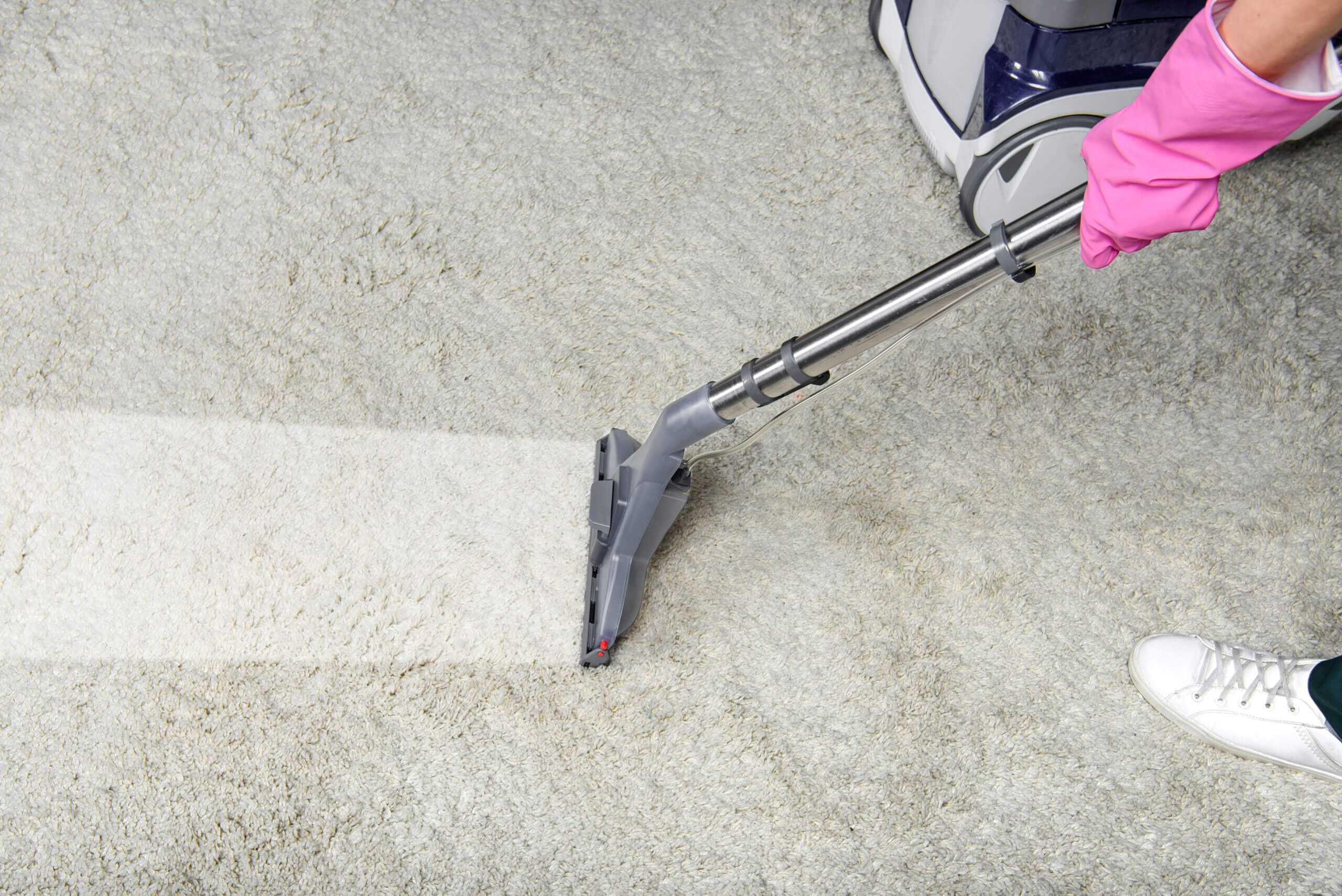 While it's true that if you're the Hoboken area homeowner, you'll need to juggle a bunch of responsibilities. However, like any person, taking a break and being gentle with yourself is extremely important because the truth is: you can't do it all. 
For example, when it comes to cleaning your home, there are already a lot of things to consider. Whether you need to do some daily cleaning or deep clean, move-out cleaning, or pet cleaning, all of these types of cleaning can get pretty overwhelming, especially when they're so different from each other. 
With that said, most homeowners rely on professional cleaning services to help tick this laborious task off your list. While regular cleaning is something you can do at home, it's worth taking a break and having professionals do this for you. 
Things to Consider When Hiring Cleaning Services
Since it's crucial that you get cleaning services that you trust, you must go through a meticulous process to work with a team that you can rely on. 
Be Mindful of Their Screening Process:

When looking for cleaning services, make sure you choose a company that performs a background check on all their employees and has exceptional performance. This way, you won't have to worry about things going wrong since they'll have an impressive track record.

Team of Professionals:

Make sure you're hiring a company with a team of experts with years of experience. This way, you'll know that they'll have the right tools and knowledge to perform the tasks without fail.

Research on the Company:

While it's crucial to do background checks on the employees, it's also essential to do a bit of snooping when choosing a cleaning company. Read some feedback from clients, check their ratings, and schedule a meeting—this will put your mind at ease. 
Different Types of Cleaning
Move-Out Cleaning:

This type of service is particularly vital for those moving out of a rental space. Some landlords will require tenants to ensure that the space is back to its original state before they move out. Cleaning services will have the right tools and knowledge to carry out this task, so you won't have to worry about penalties from your landlord.

Regular Cleaning:

While you can do some sweeping and wiping here and there, it's quite smart to have some professionals do this for you so you can take a break. In some cases, professionals will look at your space and may even recommend a deep clean, so your space is cleaner and safer.

Pet Cleaning:

Our little furry friends love to explore the great outdoors, and for this reason, they could bring in some dirt and grime. This pesky dust and dirt can get stuck in your home's surfaces; that's why it's worth working with professionals to truly clean your space to avoid any bacteria growth, allergic triggers, and more. 
The Bottom Line: Focus on What Matters and Let Cleaning Services Do the Work For You
Being a homeowner requires you to juggle different responsibilities, but that doesn't mean you're immune to breaks. With that said, if you're looking for a sign to delegate cleaning tasks, this is it. Hiring cleaning services can help ease the burden of regular home cleaning and provide you with a space that's clean and safe, making you rush home to relax every day!
How Can We Help You?
Are you looking for cleaning services that you can trust? If so, you've come to the right place because we're here to help.
VepoClean offers premium cleaning services in Hoboken, providing services that help sanitize and disinfect a home. Their services include enhanced steam vapor disinfection that effectively kills pathogens, bacteria, and viruses, such as COVID-19. Not to mention, they only use all-natural cleaning products to ensure everyone's safety.
Learn more about their services and book a service today!