What Is the Ideal Frequency of Cleaning Your Bathroom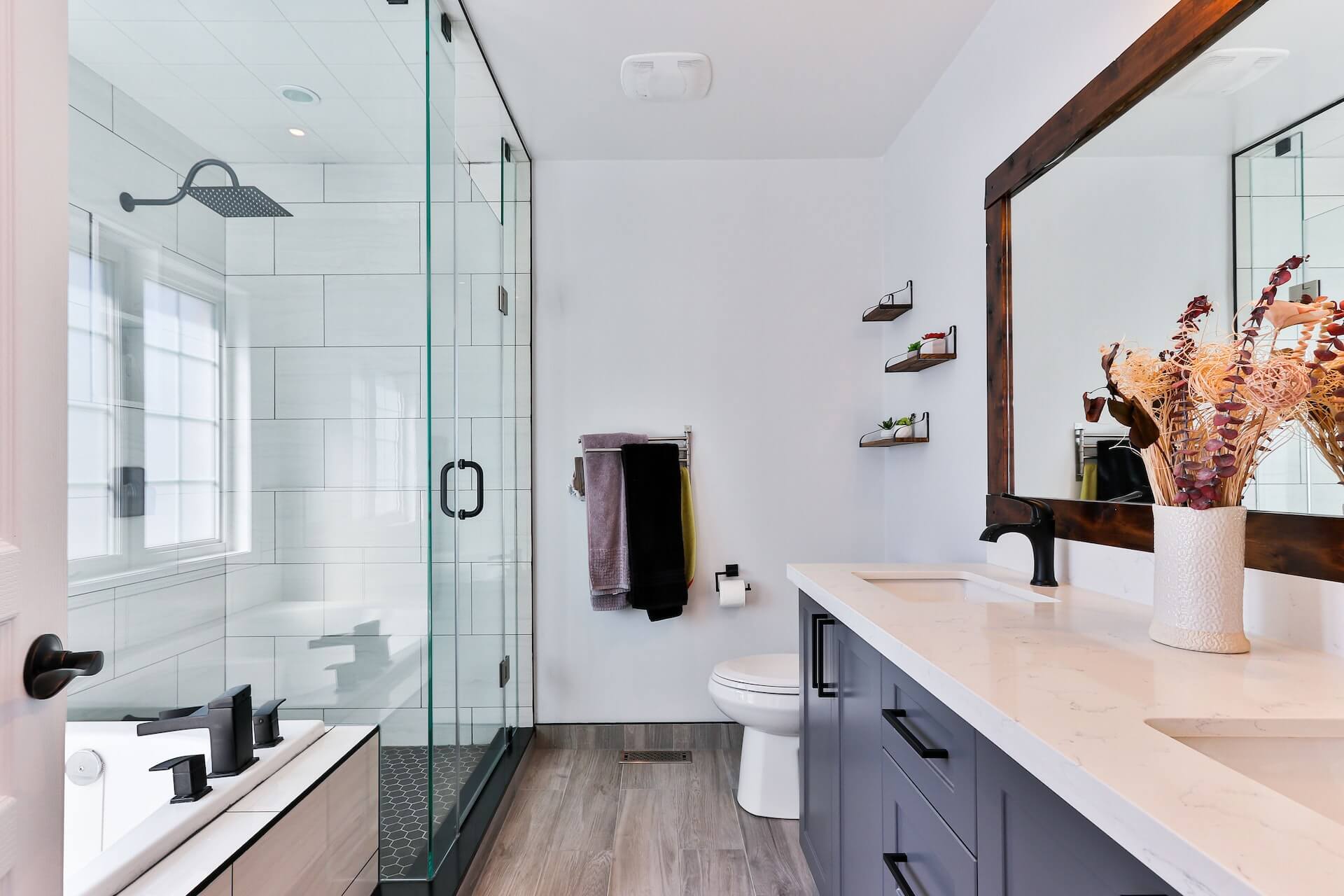 The ideal frequency of cleaning your bathroom depends on how often it is used and the size of the bathroom. Generally speaking, if the toilet is used frequently, it should be cleaned at least once a week. This will help keep the bathroom free from dirt, grime, and germs. If your bathroom is only used occasionally, then cleaning it every two to three weeks should suffice.
In addition to cleaning the bathroom regularly, it is also important to deep clean once every three to four months. This should involve scrubbing the walls, floors, and surfaces with a disinfectant cleaner and using tools such as a steam cleaner to remove dirt and grime from hard-to-reach areas. Doing this will help keep your bathroom looking and smelling fresh.
The Benefits of Keeping a Clean Bathroom
Keeping a clean bathroom can provide several benefits. Firstly, it can promote a healthier environment by reducing the chances of bacteria and germs festering. This is especially important for family members who may have weaker immune systems or who may be prone to allergies. 
Secondly, a clean bathroom can be a source of pride and satisfaction. Having a spotless bathroom can make it a more pleasant and inviting space, which can help to reduce stress and improve mood. 
Cleaning the bathroom on a regular basis means that it will be easier to maintain, as dirt and grime won't have the chance to build up and require more intensive cleaning. A reliable cleaning routine will help ensure that the bathroom remains clean and attractive.
How to Clean Your Bathroom Effectively
Cleaning your bathroom effectively is an important task that can help keep your home looking and feeling its best. To get the job done right, it's essential to know the best techniques to use and the ideal frequency of cleaning your bathroom. 
For thorough cleaning, start by tackling the bathroom surfaces like countertops, cabinets, and the tub. A gentle all-purpose cleaner is usually all you need for these surfaces, applied with a soft cloth or sponge. For tougher stains, a mild abrasive cleaner can help. 
As for cleaning the toilet, use a disinfectant cleaner to kill germs and clean the bowl. Don't forget to scrub the sink and faucet as well. Finally, mop the floors with a bathroom-specific cleaner, and be sure to use a separate mop and bucket for the bathroom. 
The Consequences of Not Cleaning Your Bathroom Frequently Enough
The consequences of not cleaning your bathroom frequently enough can be serious. Not only can it lead to an unpleasant smell, but it can also create an ideal environment for mould, mildew, and bacteria to grow. These can cause various health problems, such as allergies, infections, and respiratory illnesses. In addition, if left uncleaned for long enough, your bathroom fixtures can become stained, corroded, and discoloured, making it difficult to keep your bathroom looking clean and presentable.
Finally, not cleaning your bathroom often enough can also lead to damage to your plumbing. This can be caused by the buildup of soap scum, hair, and other debris that clog the pipes and drains. This can lead to costly repairs and replacement of fixtures and plumbing, as well as increased water bills. 
Closing Thoughts
The ideal frequency of cleaning your bathroom will depend on your personal needs and preferences. Generally, it's recommended to give the bathroom a thorough clean once a week. This will help keep the bathroom looking and smelling fresh while preventing the build-up of germs and bacteria. During this weekly clean, you should focus on scrubbing the tub, sink, countertops, and toilet bowl. It's also important to mop the floor and clean the walls, windows, and mirrors.
If you need a cleaning service in Hoboken, Jersey City, West New York, Guttenberg, Edgewater, Cliffside Park or North Bergen, trust VepoClean (EcoPure) Home & Apartment Cleaning Services. We offer premium cleaning services. Get a free estimate!