What Are the Things to Consider When Looking for a Maid Services in Hoboken NJ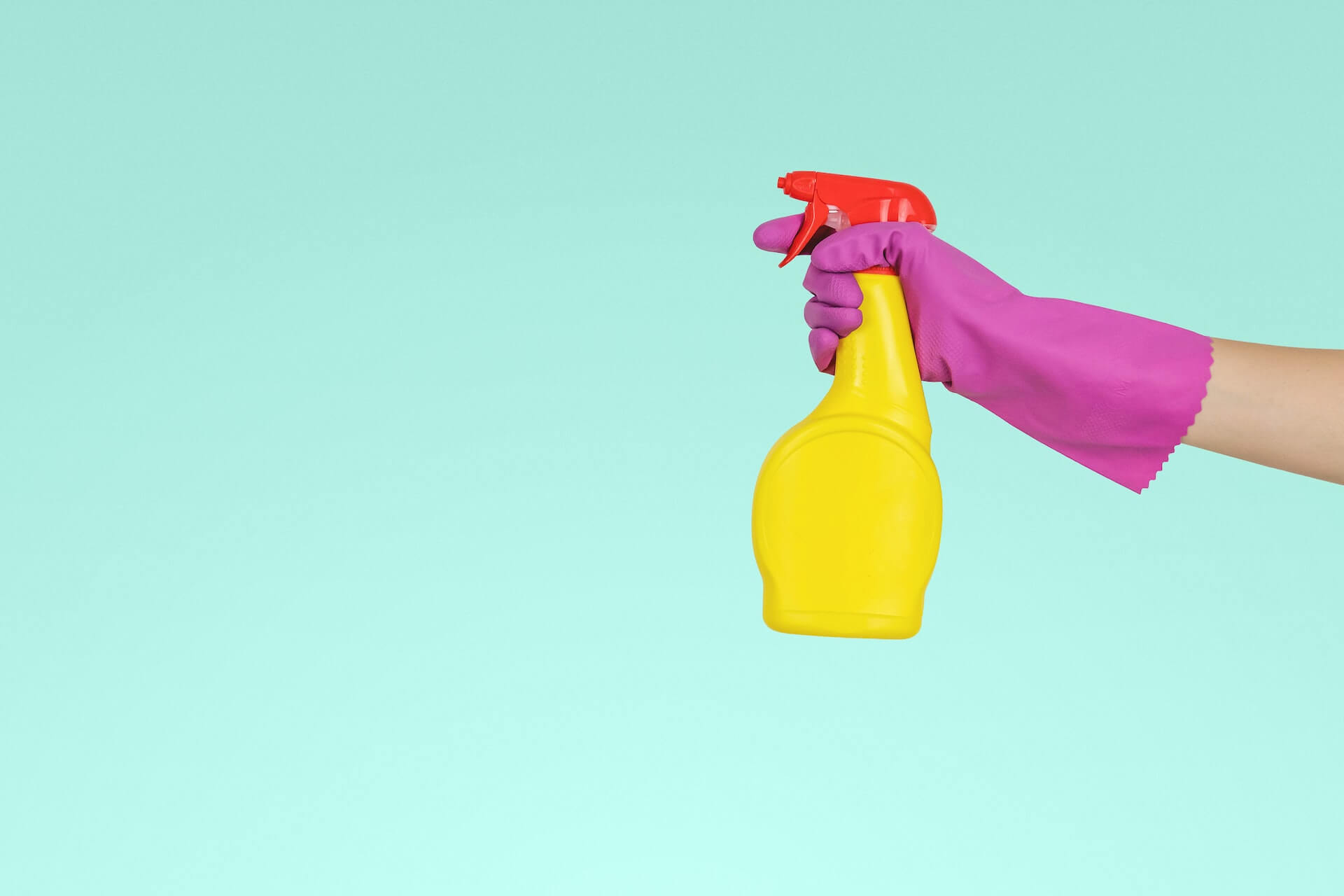 It seems that maid services are becoming more and more popular these days as busy families need help with the day-to-day tasks of keeping a home clean and tidy. Hiring a maid service in Hoboken can be a great way to lighten the load, but several key factors must be considered before making your decision. 
From finding the right level of service to understanding the cost and safety aspects, this article will help you to make an informed choice when selecting maid services for your home. 
Customer Reviews
The best way to determine if a maid service is right for you is to read customer reviews. Look for reviews from people who have used the service and read what they have to say about their experience. This can be a great way to get an idea of the quality of the service and the level of customer service the company provides.
Service Offerings
When selecting a maid service, it is important to understand what services are offered. Some maid services offer essential cleaning services such as dusting and vacuuming, while others may offer more specialized services such as window cleaning or carpet shampooing. Make sure to choose a service that meets your needs and fits your budget.
Level of Service 
When selecting a maid service, it is essential to consider the level of service you require. Some services offer basic cleaning tasks such as vacuuming and dusting, while others offer more comprehensive services such as laundry and appliance cleanout. Make sure you know exactly what you need before selecting a service to ensure you get the best value for your money.
Insurance and Permits
When selecting a maid service, it is important to ensure that they are insured and have all the necessary permits. This will ensure that you are protected in case of an accident or damage to your property. Additionally, it is important to make sure that the maids employed by the service are properly trained and experienced.
Customer Service
It is important to make sure the maid service you select has good customer service. This will ensure that any questions or concerns you have are answered promptly and effectively. Make sure the service you select will work with you to ensure you get the best service possible.
Quality Assurance 
It is essential that the maid service you select provides quality assurance guarantees on all work performed by their employees. This will give peace of mind knowing that any tasks completed have been done so with care and attention to detail while meeting industry standards set out by regulatory bodies where applicable. 
Furthermore, many reputable companies provide customers with access to customer feedback systems enabling them to review past performance from other clients before deciding which company they should hire.
To Sum Up
In conclusion, when it comes to choosing a maid service for your home, it's important to consider several aspects. From reviewing the quality of services offered to inquiring about the background and experience of the maids, making sure the service is insured and bonded, asking about their cancellation and refund policies, and understanding the extra costs that may be involved. 
All of these points are essential to ensure you get the best service for your money and have a stress-free experience. You can find the perfect maid service for your home with careful consideration and research.
VepoClean Hoboken is a reliable house cleaning service. We will ensure your home is spotless. Contact us today.