What are the 4 Main Benefits of Using Steam Vapor Cleaning vs Harsh Chemicals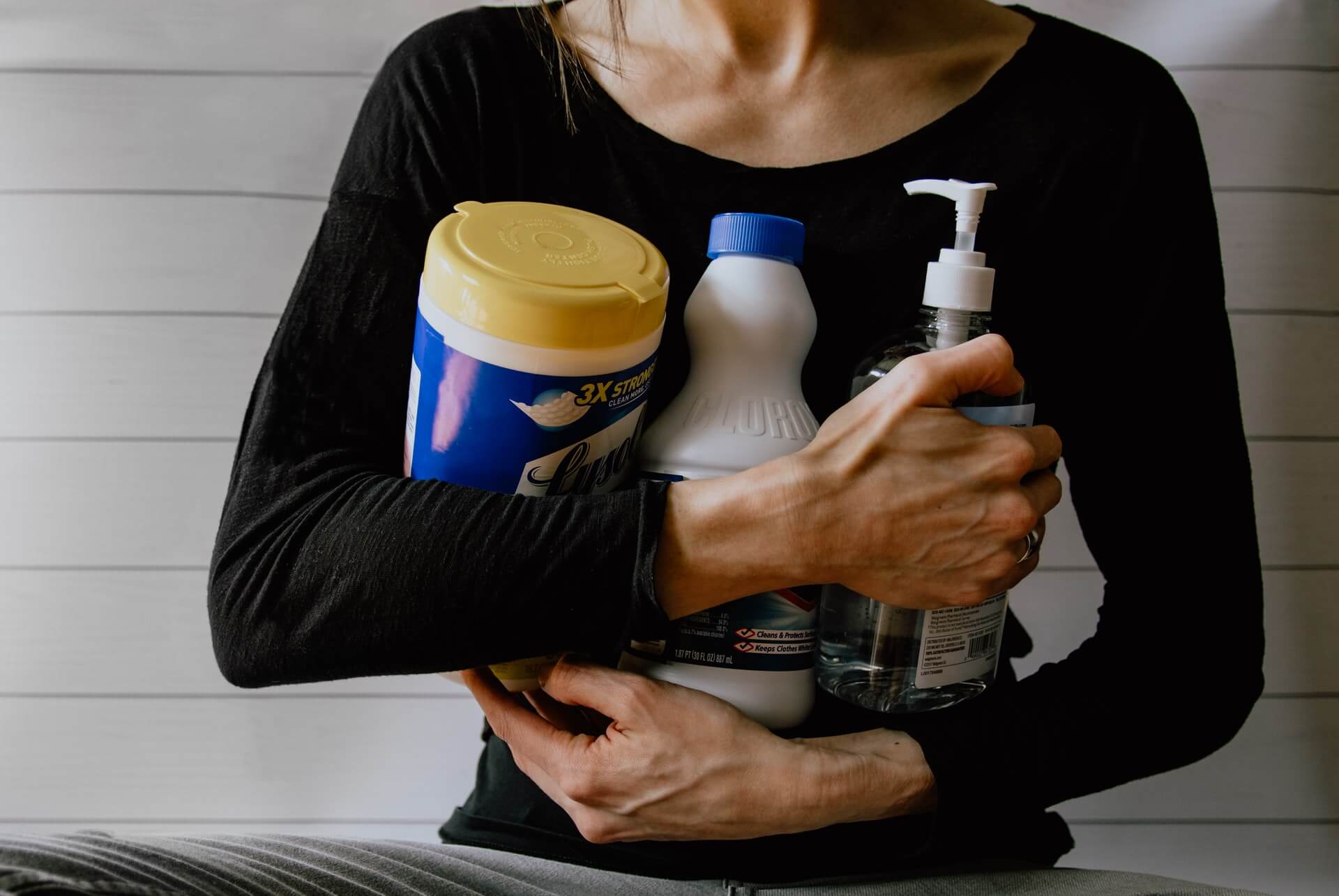 It's simply a fact that steam vapor cleaning is a highly effective alternative to harsh chemicals and is also effective against a wide range of microorganisms – especially when compared to other, more traditional disinfection systems and solutions.

Not only does steam vapor alleviate allergy and toxicity concerns, but it also presents an opportunity to improve cleaning and disinfection programs in a variety of settings. And because only water is used, steam vapor systems are far less likely to damage delicate or porous surfaces than chemical solvents.
The following are four major benefits of steam cleaning. Continue reading to find out how this cleaning procedure may help you, your staff, and your business.
1. Environmentally Friendly
Most cleaning solutions and methods (even those that don't use bleach or harsh chemicals) cause a lot of harm to the environment. They pollute the soil, water, and air, and they can even harm whatever they touch.
How can steam cleaning be much better? Well, because it only uses water, steam cleaning doesn't damage the environment. It doesn't pollute the soil, water, or air. Therefore, the surfaces you clean will be much safer to handle.
So, when you clean with steam, not only will you improve your workers' health, but you'll also help the environment. Your employees will feel happier and more productive. You'll also have a cleaner, more efficient workspace.
2. No Expiration Date
With most cleaning agents, you have to throw them out after a few months. This means you have to purchase more cleaning supplies frequently. If you use a lot of cleaning products, that can add up to a lot of money you throw away.
In fact, the average household spends approximately $600 per year on cleaning supplies, soap, and other similar products. With all of this money going to products that you throw away after a few months, you'll save a lot of money as you use steam.
After you steam wash something, you don't have to worry about it going bad or losing its effectiveness. It's always ready to go. As stated previously, this method uses only water. And even though the water might dry up by the time you finish cleaning, the dirt, grime, and other germs that steam removes won't come back for a while.
3. Versatile
With this method, you can clean any surface. It works on appliances, walls, floors, counters, ceilings, desks, rooms, carpets, desks, and so many other things.
You'll never have to worry about running out of things you can clean if you have a steam cleaner. You can do anything from the floors to the ceiling, from the bathroom to the kitchen, and from the office to the conference room.
4. Effective
You may not be able to see viruses, bacteria, molds, mildews, and other potentially infectious pathogens with the naked eye, but they are all about you and in your home. One of the most important advantages of steam cleaning is removing these dangerous components from your house, saving you and your family from damage.
When steam enters surface pores, it uses heated vapor molecules to remove dirt, debris, germs, and other microscopic components. These vapor molecules are so hot that they can kill even the most powerful diseases, such as E. Coli and Salmonella, from the surfaces of your home.
Conclusion
If you're looking for an environmentally-friendly, cost-effective, and powerful option for cleaning your home or workplace, steam vapor cleaning is just what you need.
There are so many advantages to this cleaning method. It's incredibly easy and simple to use. It's also very versatile and effective. Most importantly, it helps protect your and your employees' health and doesn't harm the environment.
At VepoClean (EcoPure) Home & Apartment Cleaning Services Hoboken, we have the best cleaning service in Hoboken to ensure the safety and cleanliness of your home/office. Contact us to get a booking today!