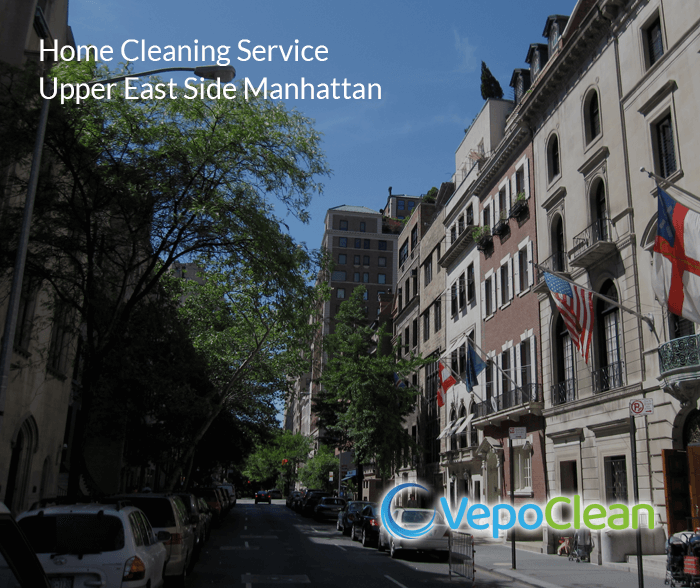 Manhattan's Upper East Side "best-kept-secret" in Maid Services
The Upper East Side of Manhattan is known for its affluent and intellectual history. This includes prestigious townhouses, luxurious condos, mansions of the wealthy from centuries past, and more recently built high-rise buildings with stunning views.
We understand that every customer has individual needs and expectations. That's why our team of professional maids are focused on providing exceptional cleaning services, communication, and customer service to make your experience with us the best it can be!
At VepoClean, we take pride in making you feel like a special client no matter how big or small the job is–whether that means deep-cleaning your mansion or just wiping down surfaces throughout your dining room for dinner guests tonight. We work hard so you don't have to worry about hiring a company that will treat each task as more than what they're worth; instead, we go above and beyond because there isn't anything too great for our customers when it comes to housekeeping.