Move-Out Cleaning Services in Hoboken NJ – 4 Reasons to Hire One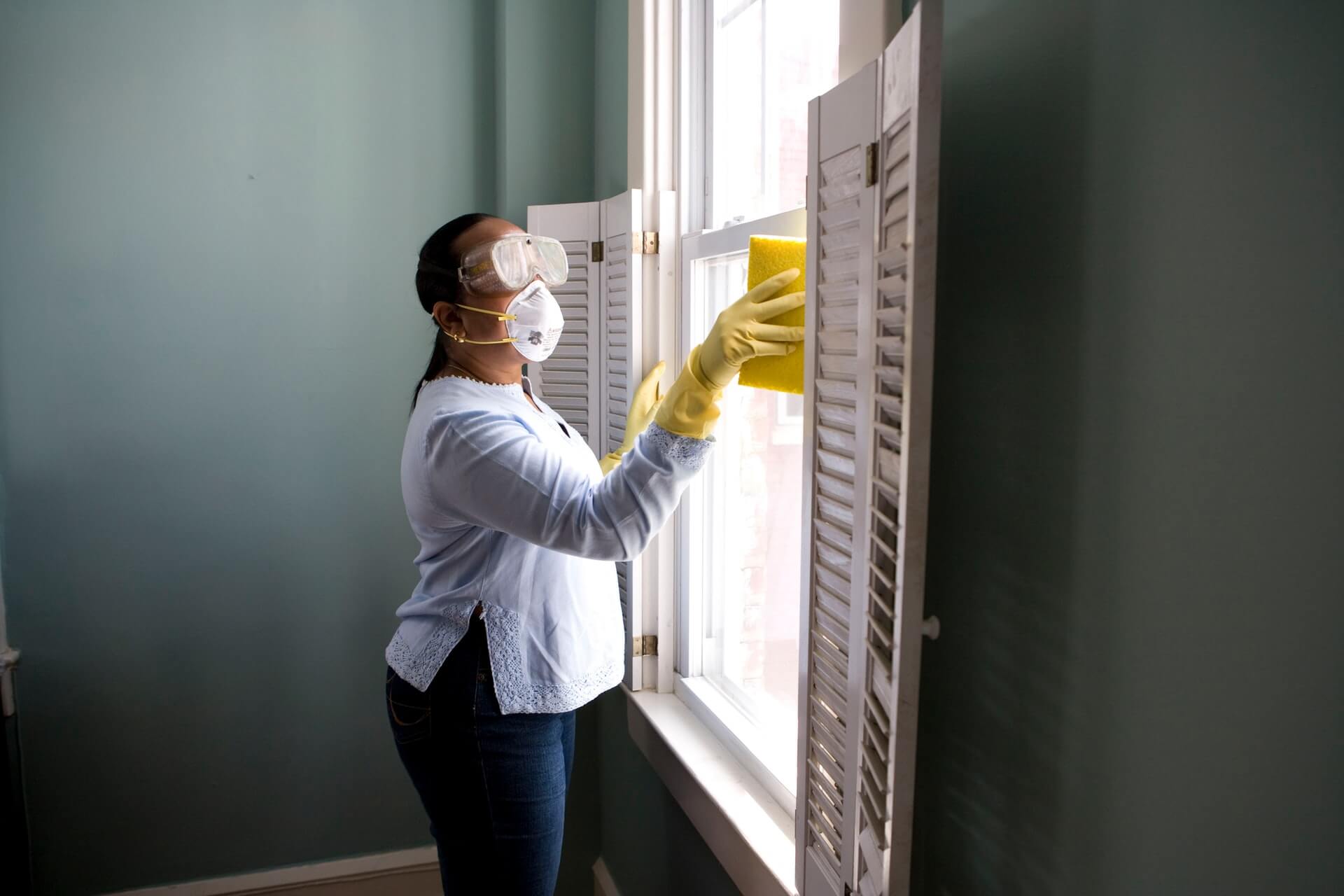 If you're in the process of relocating from one rental property to another, one of the final things you'll need to accomplish before you officially move out of your rental home is to clean it out thoroughly. Most landlords ask their renters to clean up after themselves and conduct a final walkthrough to ensure that all cleaning has been completed.
Although it is preferable, you are not required to clean your rental property yourself. As an alternative, you can engage a move-out cleaning service to take care of the job for you.
In this article, we'll go over five reasons why you should hire a move-out cleaning service before you complete your relocation.
1. Enables You to Focus On Other Things Concerning Your Move
Many other things demand your attention other than the move itself. You'd need to sort through your things, prepare them for proper packing, and labeling every box so the moving company can adequately handle all items. 
This takes a lot of time and effort, which is why it's a great idea to hire a move-out company that can do all this for you. They can also deliver everything to your new home, unpack, and clean up, so all you need to do is move in without a glitch.
You can focus on other important things concerning your moves, such as preparing your children for the big change, settling into your new neighborhood, looking for new schools, and all else you need for this new chapter in your life.
2. Helps You Become Time-Efficient with Clean-Up Tasks
Cleaning up in preparation for a move can be so time-consuming! It's no joke to rummage through all the stuff you have collected for the number of years you've lived in your home. You would have to throw things away, donate, or even sell if you're up for it—and these are just the initial stages of the move. 
Cleaning up a house and leaving it the same way when you first moved in might be overwhelming and take you longer to accomplish on your own. For this reason, you can hire a move-out cleaning service who can do the job efficiently and excellently. A team of cleaning and moving experts will handle the task that would typically take you a long time, in no time. 
3. Enables you to Avail of Professional Quality Cleaning
Cleaning your home regularly is a big chore in itself, so how much more cleaning up in preparation for a move? You will have to give up on other tasks, like going to work, for instance, just to clean your rental or old home thoroughly, and even that would not ensure you'll be able to go through everything.
A move-out cleaning service will completely clean your property beyond what you can do by yourself, giving you the confidence to pass your landlord's inspection after you've cleared the house of all your things. 
It also ensures you don't miss to clean anything, like an oven or a freezer, or maybe the backyard and the garage. A professional move-out cleaning service will ensure that no detail is neglected. They will clean every single surface in your apartment and its outdoor spaces, so you can be assured you're leaving that property in excellent condition and up to standards.
4. It's Quite Affordable
Hiring a move-out cleaning service will, without a doubt, incur additional expenses. However, the price isn't relatively as high as you might expect.
The specific cost of your move-out cleaning service will vary depending on various factors, including the size of your property and the amount of cleaning you require. However, deep cleaning a one-bedroom home or apartment will almost always be more expensive than a two-bedroom home.
When you see what a fantastic job your cleaning company does in your rental, you'll be glad you invested the extra money.
Conclusion
As soon as you surrender your space to our move-out cleaning service, you can relax knowing that your property is in excellent hands. You should be able to have faith that you will receive consistently faultless results from courteous, dependable personnel. The only thing left to do now is to contact one!
VepoClean offers you the peace of mind you've been waiting for. We are eager to go the extra mile to ensure that your home is spotless when you move out of your rental property. Hand-picked certified move-out cleaning service in Hoboken NJ experts that go through rigorous training and testing equipped with state-of-the-art technology will produce results that you never thought possible. Book today!