Does Your Hoboken NJ House Smell Funky? Here Are Phenomenal Reasons Why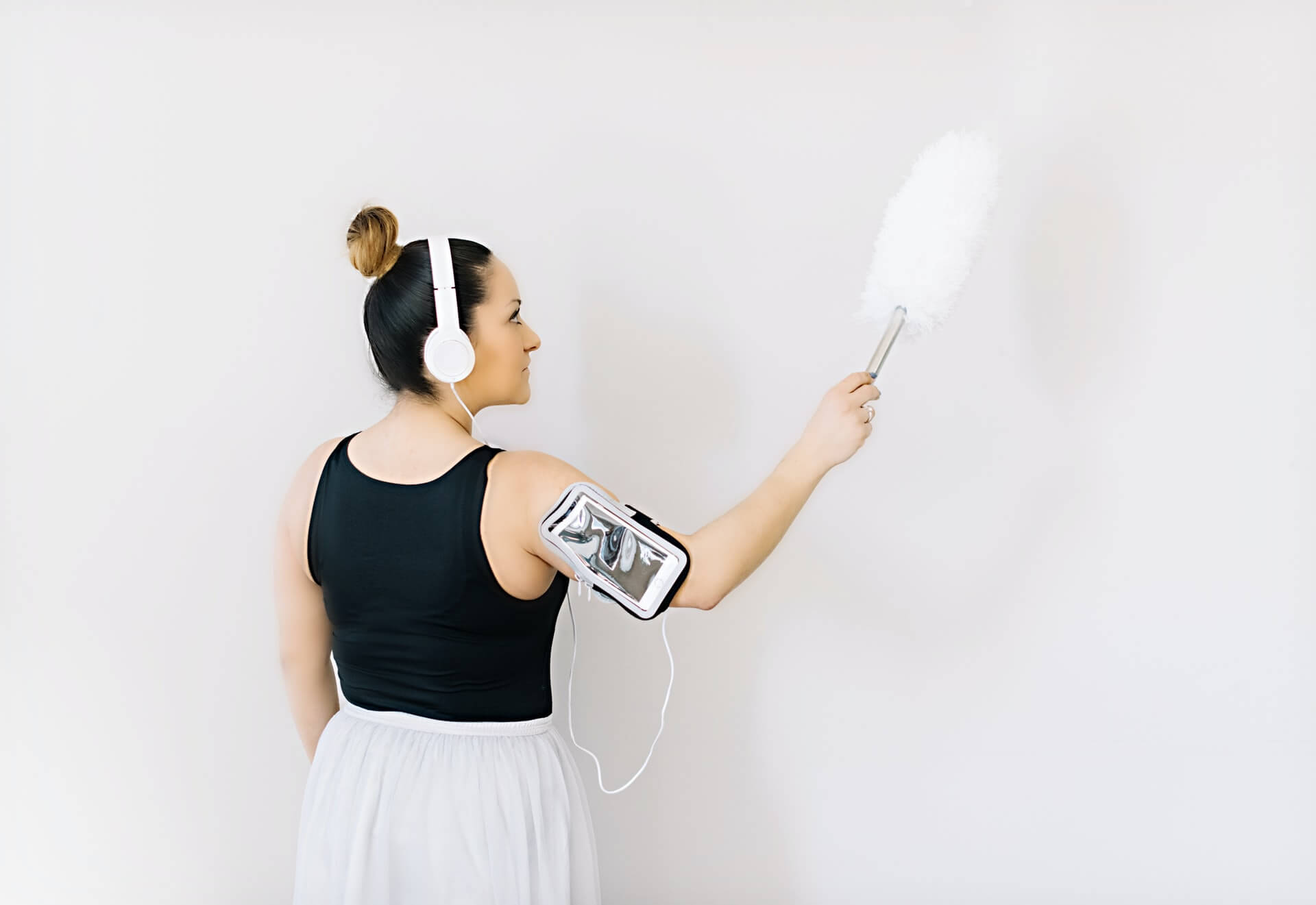 Your house shouldn't smell funky when hosting family or friends over for a fun celebration. If you notice some weird-smelling scents coming from a particular area, you may have a situation in your hands. Here are phenomenal reasons your house smells funky and might need a home cleaning service in Hoboken, NJ.
Brand-New Furniture
The distinctive "new car smell" is attractive and offensive to some. The distinct scent comes from air pollutants called volatile organic compounds, or VOCs. VOCs cause issues to your nose, throat, and eyes, including irritation and headache. 
These scents can also put you at risk for liver damage, kidney damage, or cancer. If you have a new sofa, mattress, cabinet system, or similar product, you may want to consider cleansing the air in the following ways:
Open your windows to air out your home to reduce the levels of formaldehyde and other chemicals. You can partner this with the use of fans.

You can also invest in an air purifier with a carbon filter if you are sensitive to these scents.
Mildew or Mold
A foul smell in the house can often indicate the presence of mold or mildew. These fungi thrive in moist areas, such as the kitchen, bathroom, basement, and laundry room. They can cause respiratory problems and rashes and may signal a water leak that could cause severe damage to your home. You'll need home cleaning to address these problems.
Pesky Pests
If your home smells like garbage, the source is probably not the garbage can. It's most likely an animal living in your home that rummaged through your garbage can or is dead or alive. This is most likely the case if the smell develops slowly and reaches a peak for a few days. 
The animal causing this pungent odor could be hiding in your walls, under your floorboards, chimney, or even on your roof. Here are some ways to remove an animal that you can find: 
Wear gloves and a face mask.

Suppose you can identify and access the area where a dead animal is located. In that case, you can remove it yourself, but do so only after obtaining gloves and a face mask to avoid contact with bodily fluids or breathing pathogens. 

If the animal is alive or you cannot locate or access a dead animal, contact professional pest control services for help.
Rotting Food
If there's a funky aroma in your kitchen, the cause could be the dishwasher, garbage disposal, freezer, or fridge. To keep your fridge from smelling funky, clean up spills as soon as they occur and throw out old food once a week. 
Avoid cleaning products other than dish detergent when cleaning your fridge because they may be absorbed into your food. Be sure to rinse all surfaces well if you use dish soap. If you still have any funky smells in the fridge, you can combat it by keeping an open box of baking soda or a charcoal bag inside the refrigerator to absorb and eliminate the gross odors.
Smothered Pet Scents
The former home tenant may have had pets that left smells trapped in your carpet. Those stuck smells can reemerge whenever there's too much moisture. For example, if you're smelling cat urine but don't own a cat, this is the most likely culprit. You need to use a cleanser that breaks down the uric acid in the urine, causing a skunky smell. Enzyme-based cleaners help neutralize odor.
Better yet, contact home cleaning for a more thorough cleaning.
Conclusion
Smells have a scent. To get to the root, follow your nose. The nose will always know where to detect a scent since the closer you are, the stronger the smell gets. Unless it's a minor concern you can address with household equipment, you should call professionals to clean up these problems.
Schedule your appointment with a home cleaning from Hoboken, NJ, with VepoClean (EcoPure) Home & Apartment Cleaning Services Hoboken. We offer $25 off carpet and upholstery cleaning when you add that to our regular home cleaning service. Get your free estimate from us right now!