Things to Expect From a Recurring Maid Cleaning Service in Hoboken NJ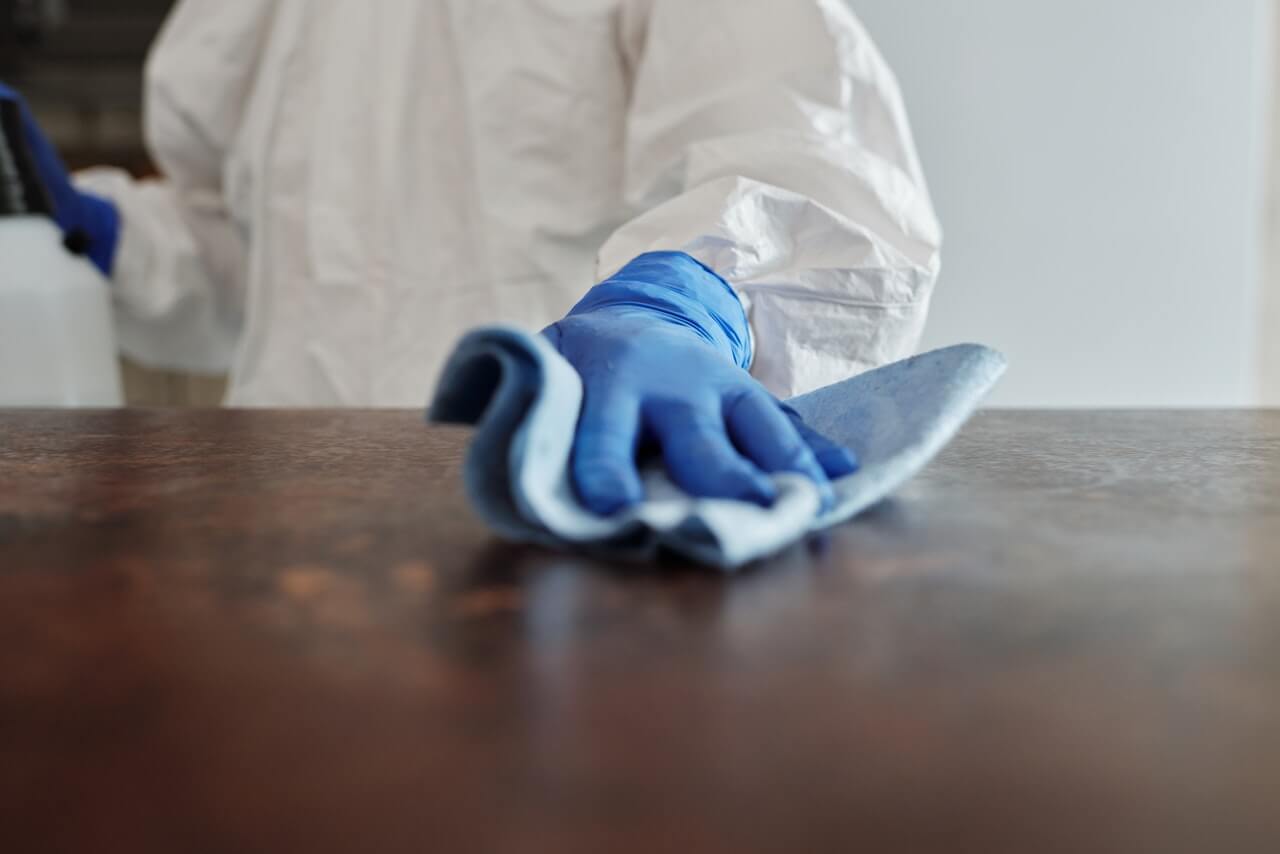 If you're considering hiring a recurring maid cleaning service in Hoboken, you might be wondering what to expect. In this comprehensive guide, we'll cover everything you need to know about recurring maid services, from what to expect in terms of pricing and service quality to how to choose the right maid service for your needs.
What to Expect From a Recurring Maid Cleaning Service
A Competitive Price
When you're looking for a maid cleaning service, you can expect to find competitive prices. In general, maid services will charge by the hour, with rates varying depending on the size of your home, the number of rooms to be cleaned, and the level of cleaning required.
A Wide Range of Services
Most maid cleaning services will offer a wide range of services, from general cleaning and dusting to mopping floors and doing the dishes. Some maid services will also offer additional services such as laundry and ironing, making beds, and vacuuming carpets.
Flexible Scheduling
When you hire a maid cleaning service, you can expect to have a lot of flexibility when it comes to scheduling. Most maid services will offer weekly, bi-weekly, or monthly service, and you can usually choose the day and time that works best for you.
A Customized Cleaning Plan
You can expect a customized cleaning plan that's tailored to your specific needs when you hire a recurring maid cleaning service. The maid service will work with you to determine the frequency of cleanings, the areas of your home that need the most attention, and any special requests you may have.
A Team of Professionals
When you hire a maid cleaning service, you can expect a team of highly-trained professionals to come to your home and clean it from top to bottom. These maids are experts in their field and know how to get your home sparkling clean in no time.
High-Quality Cleaning Products
Most maid services will use eco-friendly cleaning products that are safe for your family and pets. When looking for a maid service that is right for you, consider the products they use and how safe they are aroun pets, kids, and the rest of your family.
A Satisfaction Guarantee
You should be able to expect to be 100% satisfied with the results. Most maid services offer a satisfaction guarantee so that you can be sure that you're getting your money's worth.
Conclusion
If you're looking for a reliable, affordable and consistent maid cleaning service, then you should definitely consider using a recurring service. Not only will this ensure that your home is always clean, but you'll also be able to save money in the long run. Plus, you can always cancel or change your service at any time if you're not happy with it.
At VepoClean (EcoPure) Home & Apartment Cleaning Services in Hoboken New Jersey we have the best cleaning service in Hoboken to ensure the safety and cleanliness of your home/office. Contact us to get a booking today!