7 Red Flags to Look Out for When Picking a House Cleaner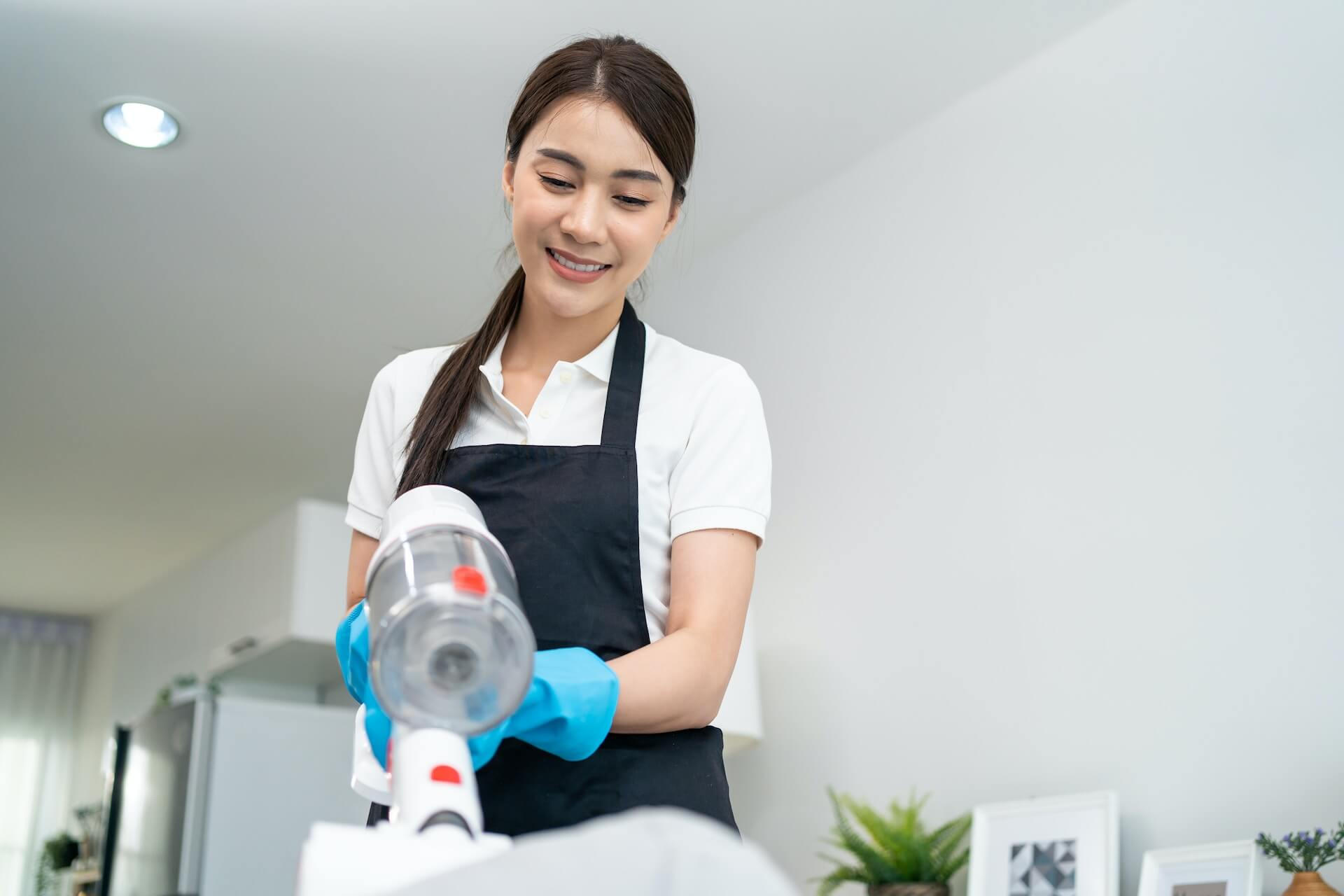 Choosing the right house cleaner in Hoboken is important for many reasons. A professional house cleaner will have the training and experience to know how to clean your home quickly and efficiently. They will also use the best cleaning products and techniques to ensure that your home is clean and free of dirt, dust, and allergens.
If you're looking for a house cleaner, be sure to be wary of the following red flags:
1. They Don't Have Much Experience
One of the first red flags to look out for is if the house cleaner doesn't have much experience. While everyone has to start somewhere, you don't want to trust your home to someone who is still learning the ropes. If possible, try to find a house cleaner that has at least a few years of experience under their belt.
2. They Have Bad Reviews
Another red flag to look out for is if the house cleaner has terrible reviews. While one or two bad reviews shouldn't necessarily be a deal-breaker, a long history of bad reviews is a sign that you should probably avoid that particular house cleaner.
If you do manage to get your hands on some references or know someone who has used their services before, be sure to follow up with them. Ask about their experience with the cleaner and see if they would recommend them. If you come across any negative reviews, that should definitely be a red flag.
3. They're Not Insured
This is important because if something gets broken or damaged while they're cleaning, you want to make sure that you're not on the hook for the repairs. Any reputable house cleaner will be insured; if they're not, that's a definite red flag.
4. They're Not Flexible
If they're not willing to work around your schedule or make adjustments to accommodate your needs, then they're probably not the right house cleaner for you.
5. They're Not Transparent
Transparency is essential when it comes to hiring a house cleaner. If they're not upfront about their prices, policies, or procedures, that's a red flag. You should always know exactly what you're getting into before hiring a house cleaner.
6. They Offer No Contract
When you hire a house cleaner, always sign a contract. This will protect both you and the cleaner in the event that something goes wrong. If the cleaner is unwilling to sign a contract, that should be a major red flag.
7. The Consequences of Choosing the Wrong House Cleaner
There are a few consequences that come along with choosing the wrong house cleaner. The first and most obvious is that your home will not be as clean as you want. This can be extremely frustrating, especially if you hope to come home to a clean house after a long day of work.
Another consequence of choosing the wrong house cleaner is that you may end up paying more than you should. Some unscrupulous cleaners will take advantage of their clients by overcharging them for services. This is why it's important to research and find a reputable cleaner who charges fair prices.
Finally, choosing a house cleaner who is not bonded and insured could put you at risk financially. If something goes wrong while they are cleaning your home and they damage something, you could be on the hook for the repairs. This is why it's vital to ensure that any house cleaner you use is appropriately bonded and insured.
Conclusion
There are many factors to consider when choosing a house cleaner, such as their experience, qualifications, and price. By keeping an eye out for the red flags above, you can make sure you hire a reputable and trustworthy house cleaner.
If you need house cleaning in Hoboken, Jersey City, West New York, Guttenberg, Edgewater, Cliffside Park or North Bergen, turn to VepoClean (EcoPure) Home & Apartment Cleaning Services. We strive to offer the best-in-business services; our team is ready to take on services you may need. Call us today!