5 Ways to Save Money with Maid Services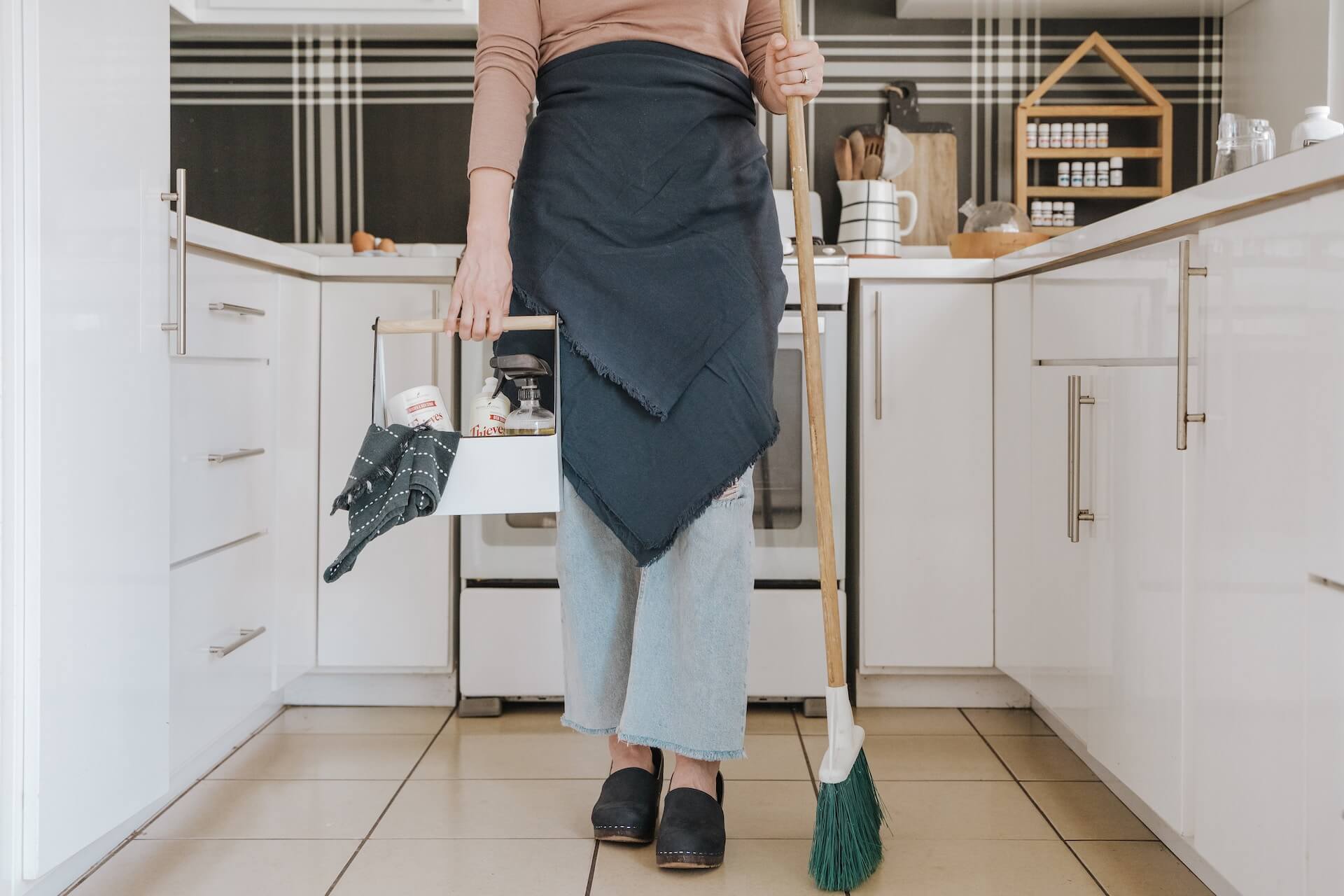 Hiring maid services is often seen as a luxury, but it can actually be a cost-effective decision in the long run. While there is an initial cost associated with hiring a maid service, there are several ways in which it can save homeowners money over time. We will explore some of the reasons why hiring maid services can help homeowners save money.
How You Save Money When Hiring Maid Services
1. Time savings
One of the most significant ways to save homeowners money is by saving time. Cleaning a home can be time-consuming, particularly for those with busy schedules. Households can free up their time to focus on work or spending time with family. This can lead to increased productivity and income, ultimately offsetting the cost of the maid service.
2. Improved home maintenance
Hiring maid services can also lead to improved home maintenance, saving homeowners money in the long run. According to Boris Ostrovsky, director of home cleaning service VepoClean in Hoboken, NJ, a clean home is less likely to suffer from mould, pest infestations, and wear and tear issues. By regularly cleaning and maintaining the home, maid services can prevent these issues from arising, saving homeowners the cost of expensive repairs or replacements.
3. Professional cleaning equipment and supplies
Maid services use professional cleaning equipment and supplies, which can be expensive for homeowners to purchase independently. By hiring maid services, homeowners do not need to invest in these items, saving them money in the long run. Additionally, professional-grade cleaning equipment and supplies can often clean more effectively and efficiently than household items, leading to a cleaner home and reducing the need for frequent deep cleaning.
4. Reduced stress and health issues
A clean home can reduce stress and improve health, saving homeowners money. Stress can lead to health issues such as high blood pressure and heart disease, which can be expensive to treat.
By reducing stress through a clean home, homeowners can avoid these health issues and save money on medical costs. Additionally, a clean home can reduce the risk of allergies, asthma, and other respiratory issues, potentially saving homeowners money on medication and treatment.
5. Increased home value
A clean and well-maintained home can also increase its value, saving homeowners money if they choose to sell the home in the future. In addition, Ostrovsky said that a home that is regularly cleaned and maintained is more likely to attract buyers and sell at a higher price than a home that is not. 
By hiring maid services, homeowners can increase the value of their homes and recoup the cost of the maid service when they sell.
The Bottom Line
While an initial cost is associated with hiring maid services, it can be a cost-effective decision in the long run. By saving homeowners time, improving home maintenance, using professional cleaning equipment and supplies, reducing stress and health issues, and increasing home value, maid services can ultimately save homeowners money.
VepoClean Hoboken offers superior-quality maid services in Hoboken, Jersey City, West New York, Guttenberg, Edgewater, Cliffside Park or North Bergen that leverage water-based technology that ensures homes are clean thoroughly. Get an estimate now.