3 Tips to Keeping a Clean House When You Have Pets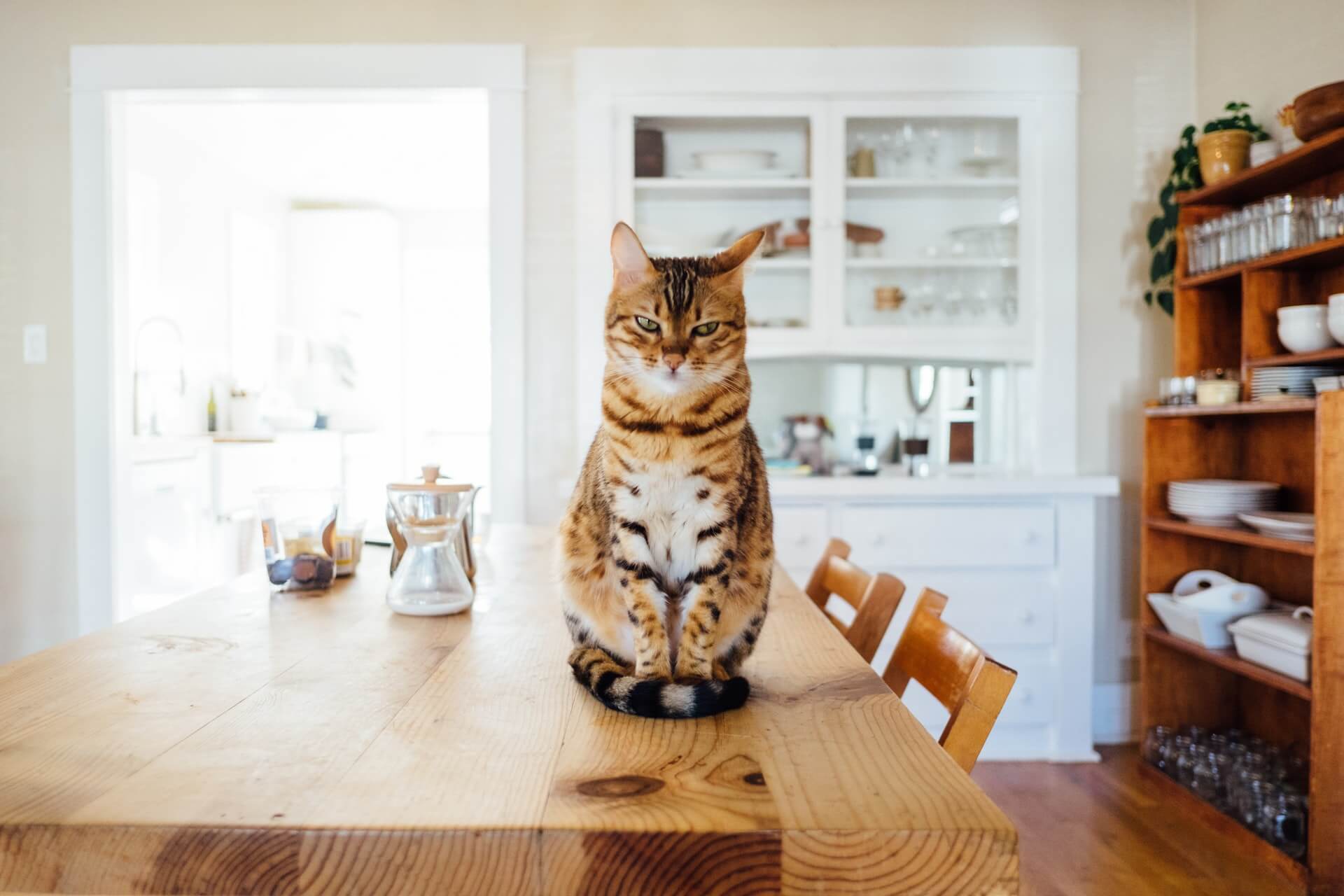 When you have pets, you understand how hard it is to keep your home clean. A new mess is produced in the living room or anywhere else that your pet goes every few minutes. Still, you must maintain a clean house since dirt and germs can cause sickness to you and your pets.
When you don't regularly clean your home, your surfaces and fixtures can accumulate dust, dirt, pet hair, dander, grime, and more, making them more difficult to clean in the long run. Here are easier ways to clean your home when you have pets:
1. Groom Your Pet
Grooming your pet regularly saves you from cleaning dirty paw marks, hair, dander, and germs in your home. If you want a clean house and pets, the most important thing to do is clean your fur babies regularly.
Ensure that your pet gets the proper hygienic treatments they need, whether from you or a professional pet groomer. When you bathe your pets, brush their fur every day and clean their paws when they come from outdoors. 
Be sure that their paws are clean after any activity that makes their paws wet or dirty. That prevents them from soiling your carpets, rugs, floor, and anywhere else where they like to sit, sleep, or play. 
Doing these things keeps your household surfaces and fixtures less dirty. Ensuring good hygiene for your pet prevents germ and moisture buildup that can cause fungal and bacterial infections. 
2. Use Effective Cleaning Equipment
Since pets create a lot of mess at home, you need to use high-performing, energy-efficient, and user-friendly cleaning equipment. Your vacuum must have HEPA filters with multiple attachments, especially the pet grooming tool. You should also have a steam cleaner to sanitize carpets, hard floors, pet beginnings, upholstery, and other things.
Moreover, microfiber cleaning cloths, gloves, mops, and towels are best used for surfaces. This material is highly absorbent, antimicrobial, and durable, making it the ideal cleaning equipment.
3. Wash Pet Beddings and Rugs Every Week
Your pet's beds, blankets, and even area rugs can quickly accumulate dust, dirt, and dander, which can trap pet odor and fibers. Failing to wash them every week allows bacteria and contaminants to combine with pet odor and pollute indoor air.
Moreover, dirty beddings and area rugs make your pet prone to allergies and skin infections. So, be sure to clean these materials every week using pet-friendly detergent and steam clean them to kill remaining illness-causing germs between the fibers.
If for some reason, you skipped a week of cleaning and sanitizing pet beddings and rugs, you can sprinkle them with baking soda. Let the powder sit on the fibers for 30 to 45 minutes, then vacuum thoroughly to remove the powder. Baking soda is a pet-friendly cleaner that effectively sanitizes and deodorizes surfaces.
Conclusion
Keeping your home clean is vital for the well-being of your pets and anybody else living in the house. Be sure to clean and disinfect your home regularly, especially since you have pets that can easily transfer dirt from one area to another or bring them outdoors. Follow the tips above for less hassle cleaning for houses with pets.
Vepoclean is a reliable cleaning service in Hoboken, NJ, offering deep cleaning and steam vapor disinfection for apartments and houses with pets. We ensure that you live a cleaner and healthier life at affordable prices with our services. Our pet-friendly cleaning methods and equipment ensure that your apartment is free from dirt and germs that may cause illness to you or your pets. Get in touch with us to book our services today!