Helping Hoboken Residents Understand Eco-Friendly Green Cleaning and Its Advantages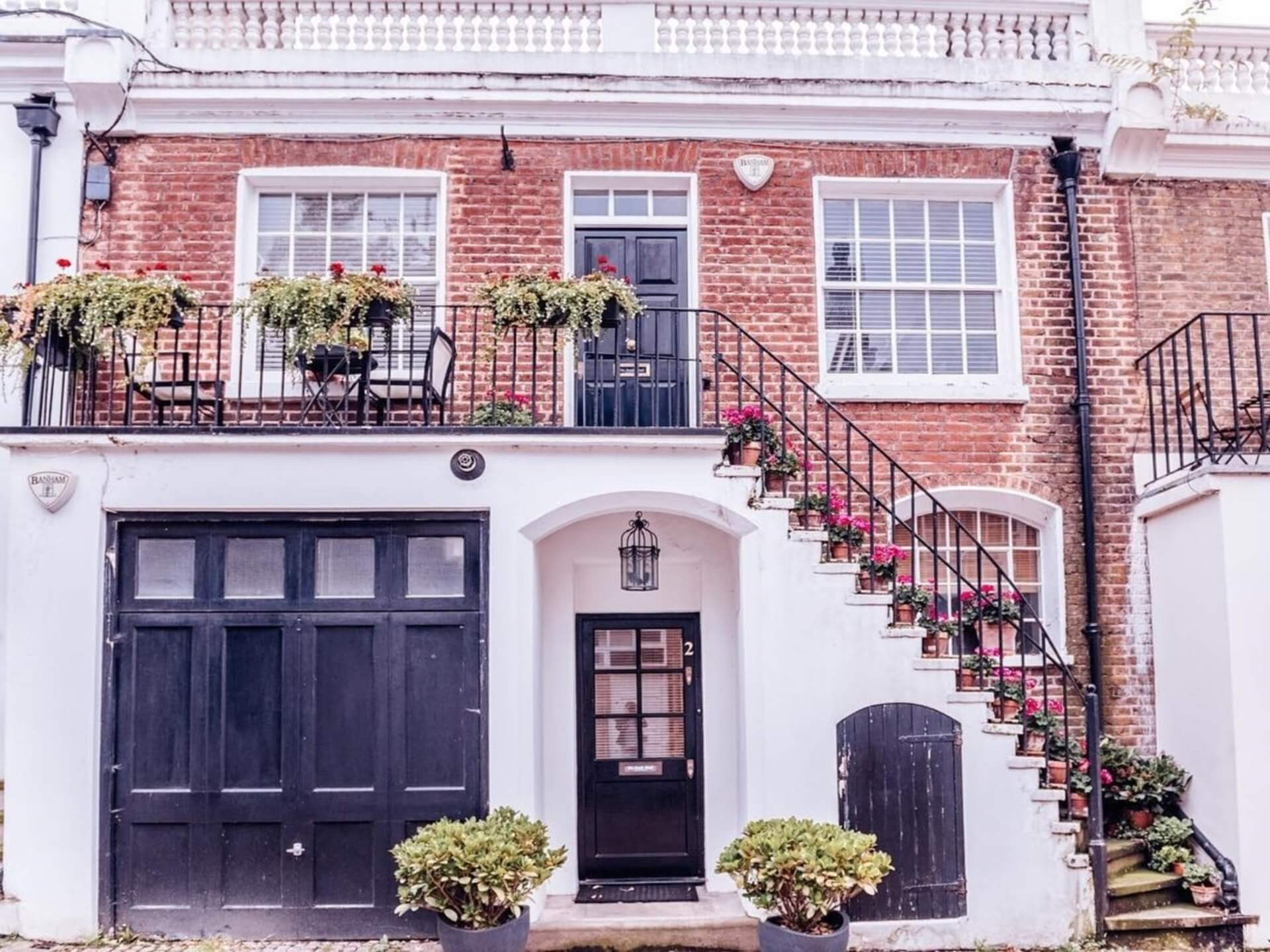 Green cleaning may be thought of as a fad or a trend, but for many of us in Hoboken, NJ, it is a natural extension of how we live our lives. We live hectic and fast-paced lifestyles all too often. 
As a result, we may be tempted to utilize store-bought quick-fix chemical-laden cleaning solutions while cleaning our houses. On the other hand, these rapid-cleaning chemicals are loaded with dangerous toxins, resulting in a very unhealthy atmosphere. In reality, we are better off with professional house cleaning services that use eco-friendly green cleaning. 
This article will run you through everything you need to know about eco-friendly green cleaning.
Understanding Green Cleaning
Green cleaning, in its most basic form, refers to using cleaning products and practices that are less harmful to human and environmental health.
As a customer, you should know the many labels used to identify cleaning goods. Look for the Design for the Environment mark, which indicates that the product meets the EPA's chemical guidelines. You'll also notice the terms "low VOC" and "no VOC" on labels. This is short for volatile organic compounds, which have detrimental health effects in high concentrations.
Improving Air Quality
Indoor air quality refers to the quality of air within a buildings, focusing on how it affects your comfort and health. 
Knowing about and regulating the most prevalent interior pollutants may help you stay as healthy as possible. This is especially important because, according to the EPA, the impacts of indoor air pollutants can be seen immediately after exposure and can last for years.
The indoor air quality of your house or office is considerably enhanced when it is cleaned in an environmentally friendly manner by a professional cleaning service. 
Pollutants such as hazardous substances and volatile organic compounds (VOCs) in your environment and sleeping spaces can cause health difficulties such as headaches and irritations.
Reducing the Risk of Super Germs
Many of us use antimicrobial and antibacterial cleansers in our homes, assuming they will prevent germs from spreading. However, these preparations do not clean your hands better than regular soap and water. They also increase the likelihood of super germs breeding. These bacteria are chemically resistant and can quickly reproduce.
Using Recyclable and Biodegradable Containers
Natural cleaning solutions come in biodegradable containers and are packaged in recyclable containers. Many arrive in high concentrations so that they may be diluted for use, reducing packing materials and the negative environmental impacts of carrying vast quantities of cleaner from the point of manufacturing.
Keeping Your Property Protected
Cleaning services that are environmentally friendly employ materials free of harsh and dangerous chemicals. You may rest confident that no extremely aggressive cleaning procedures or chemical spills will harm your furniture or property.
Using the Right Equipment
In the last several years, the technology used to clean in an environmentally responsible manner has advanced by leaps and bounds. High-Efficiency Particulate Air (HEPA) filters are commonly found in vacuum cleaners. 
They collect tiny particles of dirt and dust that would otherwise be left behind by traditional cleaners and disperse them into the air. These HEPA vacuums enhance your home's air quality, making it a safer and more enjoyable place to live.  One step farther is water-filtration vacuums that can collect nearly 100% of all allergens and contaminants they suck up, becuase they filter the air through a chamber of water, and only allow the fresh, cleaned air to exhaust out of the vacuum machine.
Conclusion
Green cleaning is not faddish. It is a passion for people who want to help the environment and enjoy a healthy lifestyle.
Housekeeping and keeping it clean and healthy is a mission that may seem daunting and impossible to complete when you first begin. However, with the correct information and company to help you, you are given the resources to accomplish your goals.
If you are looking for a Hoboken cleaning service, look no further than VepoClean (EcoPure) Home & Apartment Cleaning Services Hoboken. We take a meticulous approach to each client to cater to their particular needs. Get a free estimate today!