6 Great Ways a Cleaner Home Can Help Out Your Mental Health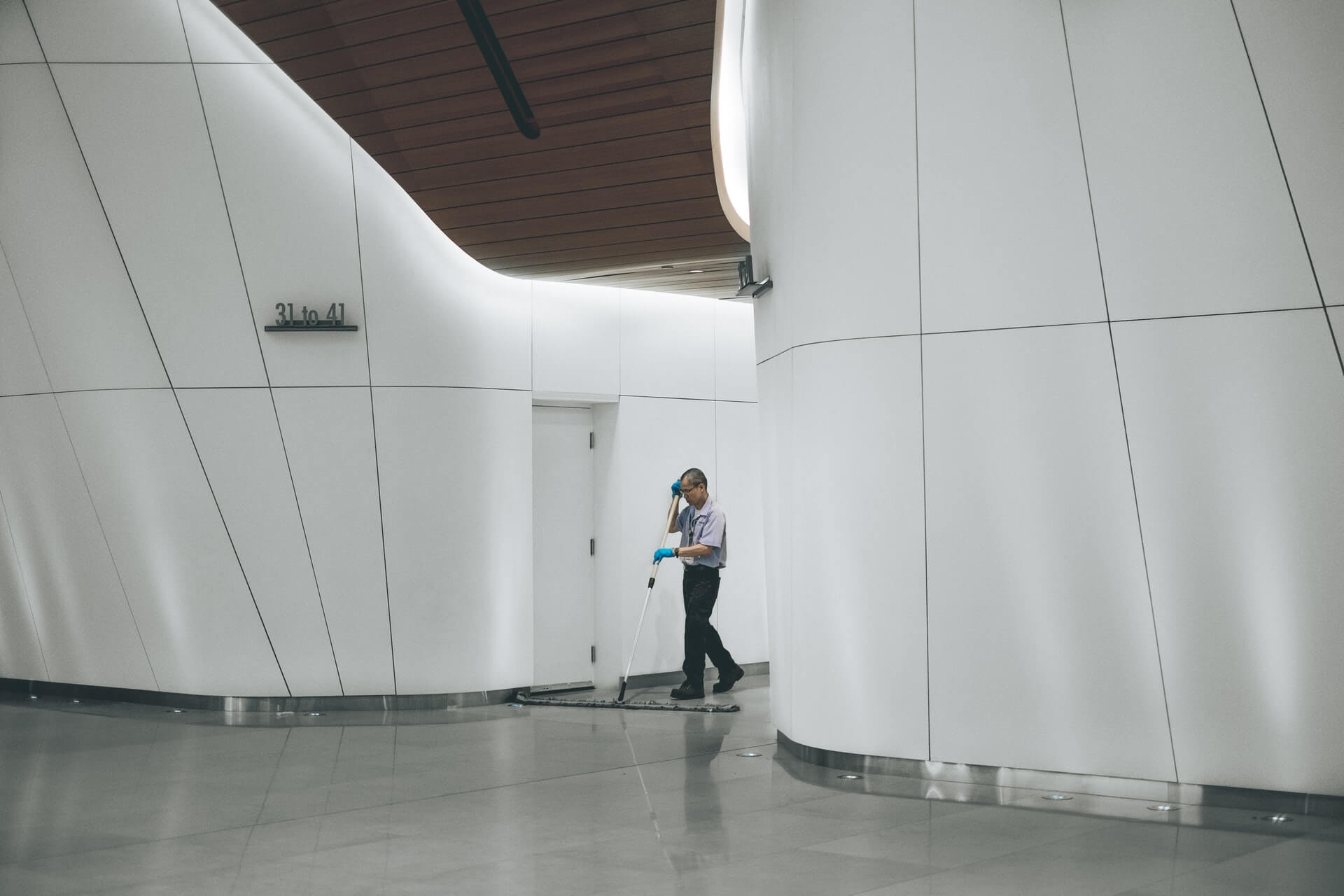 Mental health can be quite a struggle for so many people worldwide. It can often get to a point where you can't even bring yourself to clean up your living space. However, it's important not to find any shame in that.
At the same time, don't just put up with a dirty home. Consider hiring professional cleaners to improve the tidiness and quality of your living space. You might be surprised to see the boost that such an environment gives to your state of mind. If you need a bit more convincing, continue reading about the ways a cleaner home can improve your mental health:
1) Focus Better Without the Clutter
Having everything jumbled altogether in your room can often reflect your current state, which is often distracted or confused. If you want to have some better focus, allow professional cleaners to remove the clutter for you and maintain the condition of the home.
Aside from having zero clutter, you can also have better ease in organizing everything by yourself. It can be quite therapeutic to put everything into its own box and place your belongings in an arrangement that makes the most sense to you. Look forward to better productivity.
2) Attain Improved Sleep at Night
A lack of sleep can often damage our mental health, aggravating whatever stress we're currently feeling. Dirty sheets and pillows won't provide you any good rest, so leave it to the experts to clean and take care of. You can look forward to better sleep and a more rested mind that's less susceptible to irritability and anxiety.
3) Avoid Worrying About Your Physical Health
Physical health can be something we overly worry about, and our fears become even more of a reality if our home environment is ruled by germs, mold, mildew, and more. Be sure to prevent these from thriving by getting a cleaner to deal with the situation. By having a tidier home, you won't have to get too anxious about your body. 
4) Breathe In Clean Scents for a Mood Booster
Research shows that our sense of smell and mental health have a link with one another. Olfactory solutions such as aromatherapy can have a significant impact on one's anxiety and depression. If you want to at least stabilize your mood, have the property's air quality improved after a professional cleaning session. 
5) Argue Less in a Well-Maintained Environment
An unkempt home can be the perfect stressor to spark an argument when you live with other people. This can eventually lead to much more distress than you expected to deal with during the day. Be sure to remove this cause for a fight and protect the peace a little better by having cleaners cleanse and rejuvenate the place regularly.
6) Have More Time for Destressing Instead
When there's a lot of dust or trash in the home, you can often waste a lot of precious time on sweeping the dirt away or throwing the garbage out. Allow cleaners to take care of things for you so that your home is already clean. With fewer points of distraction, you can work better on your mental health. Do something you like to help erase the stress.
Conclusion
To sum it up, cleanliness can truly affect your body, mind, and mood. Ensuring that your home environment is fit and seemingly will be a great step towards gathering yourself along with facing this day and the next.
Want to find cleaners in Hoboken? VepoClean (EcoPure) Home & Apartment Cleaning Services Hoboken is a cleaning service that offers cleaning experts equipped with rigorous training and state-of-the-art technology. Book our service today!