5 Reasons Every Home Should Be Clean before You Move In or Out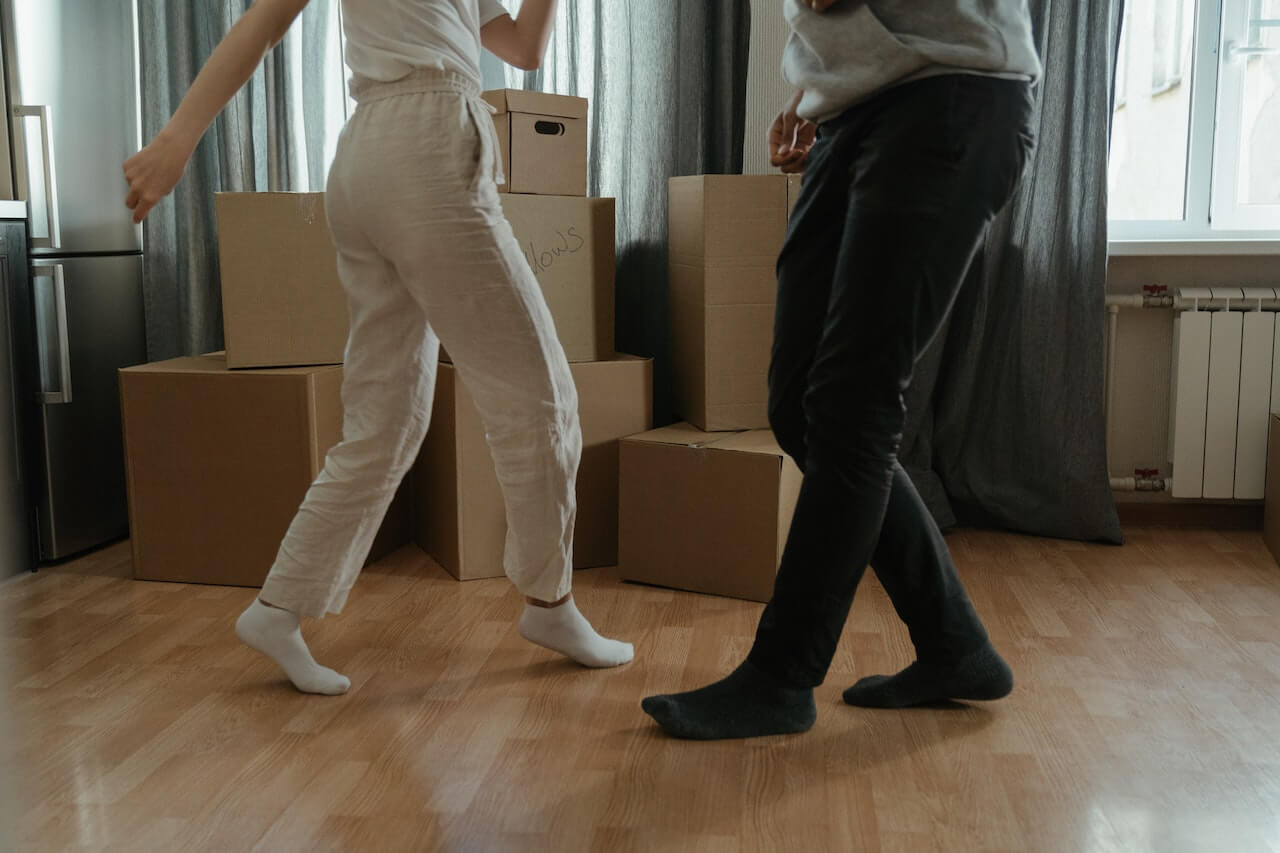 Moving is a big deal. Not only do you have to pack up all your belongings and transport them to your new Hoboken home, but you also have to deal with the stress of settling into a new place. On top of all that, you have to ensure your old home is clean before you move out and your new home is clean before you move in. It may seem like a lot of work, but there are some excellent reasons you should ensure your home is clean before moving in or out.
If you're feeling a bit lost, here are five reasons you should clean your home before moving in or out:
1. Serves as a Nice Gesture
It's important to leave behind a clean space for the next person to live in or rent out. Leaving behind a mess isn't fair on them or yourself and can result in bad reviews online or even legal action if they're trying to sell their property.
A clean house shows potential renters or buyers that you take pride in what you own and how it looks and make their lives easier by not having to clean an already dirty house.
2. Allows You to Selling Easier
While this may not apply to every situation, cleaning up before selling a house can make it easier for both parties involved. When you leave home in good condition, it will be easier for potential buyers to visualize themselves living there. This will make it more likely that they'll want to make an offer on your house rather than another one.
3. Makes Moving Easier
When moving into a new place, a lot of work goes into unpacking all those boxes and getting everything set up in its rightful place again (especially if there are kids involved). Once you move out, there are even more boxes!
If you've already cleaned the place up before moving out, then all you have to do is pack your things and move on. It's also easier for the landlord to find a new tenant because they won't have to clean up after you leave.
4. Reduces the Risk of Spreading Germs and Bacteria
You can quickly bring along any dust, debris, and germs you find as you clean your new home. Cleaning it before moving in will help prevent the spread of any germs or bacteria that previous tenants may have left behind. This is especially important if children in your family might be more susceptible to catching an illness because of their weaker immune systems.
5. Lets You Settle into Your New Home Easier.
Moving is stressful, and having a clean home can help reduce stress. A clean house makes us feel good about ourselves and that we have control over our lives. 
Conclusion
There are many reasons you should clean your house before moving out of it, but the most important is that it will make the process easier and less stressful for everyone involved. When you're trying to make a move in an orderly fashion, cleaning should be one of the last things on your to-do list. For this reason, it should certainly be near the top of your list before you move out of your old place.
Need help getting your apartment ready for a new tenant or doing a move-out cleaning? Contact VepoClean (EcoPure) Home & Apartment Cleaning Services Hoboken today for a free estimate on home and apartment cleaning services in Hoboken.