3 Reasons It's Better to Hire Professional Cleaning Service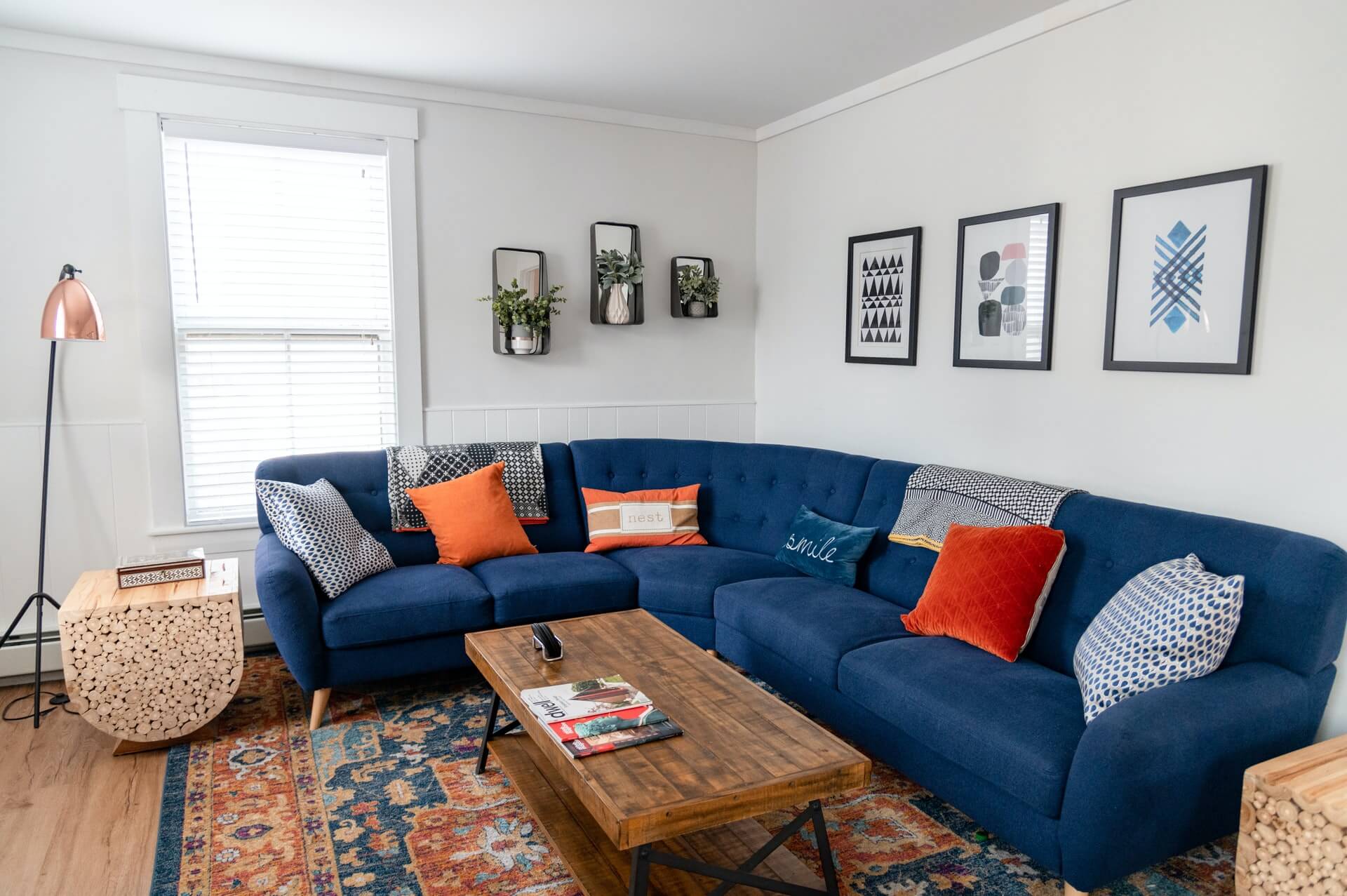 Doing household chores has never been a leisure activity of choice for many people, though it's getting harder to squeeze in the time to get some cleaning done as life in Hoboken becomes even more fast-paced. Daily cleaning duties like washing the dishes, wiping the counters, and changing sheets can feel tiring as it is for the busy, modern-day person, so doing deep house cleaning undoubtedly seems like a back-breaking effort. 
Sweeping away the dust and other dander in your home isn't enough to keep the environment clean since all the bacteria are still there; the only difference is that they got moved from one grubby corner to another. Seeing as there's more to cleaning than meets the eye, it makes hiring professional cleaning services worth every penny since they can ensure your home is dust, mite, and germ-free in more ways than one. 
Benefit #1: Get Higher Quality Cleaning 
Organizing your clutter and brooming dust bunnies away from your flooring doesn't cut it when creating a clean environment. The process involves layers that vary from cleaning, disinfecting to sanitizing, all of which ensure you truly have a healthy living space. This level of deep cleaning is better left for professional cleaners since they have all the right training and tools to give the same degree of TLC to every area of your home.
While you can take the DIY route and hold some yearly spring cleaning, nothing beats the quality outcomes a cleaning company can offer as their expertise guarantees they can handle the dirty work to a higher standard. 
Benefit #2: Promote a Pest-Free Environment 
When professional cleaners perform their duties and restore your humble abode to its tip-top condition, it involves getting rid of areas that can attract all kinds of household pests. These pesky critters can compromise you, and your family's health, plus living with them can make anyone feel unhygienic. To that end, regular cleaning services can mitigate pests from inviting themselves into your home and stop infestations from happening in the first place. 
Benefit #3: Get Rid of Mold and Airborne Bacteria 
Even when your home looks spick-and-span at first glance, many areas still serve as a breeding ground for bacteria. You need to remove these disease-causing germs since people can grow sick over time, resulting in allergies, skin irritation, flu-like symptoms, and even respiratory problems. 
On that note, professional cleaners can get rid of unseen culprits that are born from a dirty environment—from airborne bacteria, mold, and more.
The Bottom Line: How Professional Cleaning Service Improves Home Living 
A clean environment makes a healthy and happy home; that's why it's important to give your space the TLC it deserves. Since effective cleaning often requires more effort than one initially thinks, it's better to put professional cleaners on speed dial so they can make your home fresh as new, even the nooks and crannies that are easy to overlook! 
The best part? You can set a cleaning schedule that suits your lifestyle, so whether you want deep cleaning or minor touch-ups, professional cleaners will be there to meet your needs!
Are You Looking for the Best Cleaning Services in New York?
Dealing with an unkempt, dirty home can be physically and mentally draining, especially if you don't have the time to squeeze in some chores in your busy schedule. For homeowners searching for an affordable yet reputable cleaning service in NYC, look no further than VepoClean! 
We care about healthy cleaning practices; that's why we strive to stay eco-conscious with our approach by reducing the dust and mites that may circulate in your environment—be it from our maid services, housekeeping, move-out cleaning, and deep house cleaning. Book your appointment with us today at (888) 639-2011 and see how we can keep your space spick-and-span from floor to ceiling.