5 Cleaning Tips to Keep in Mind Before Having Guests Over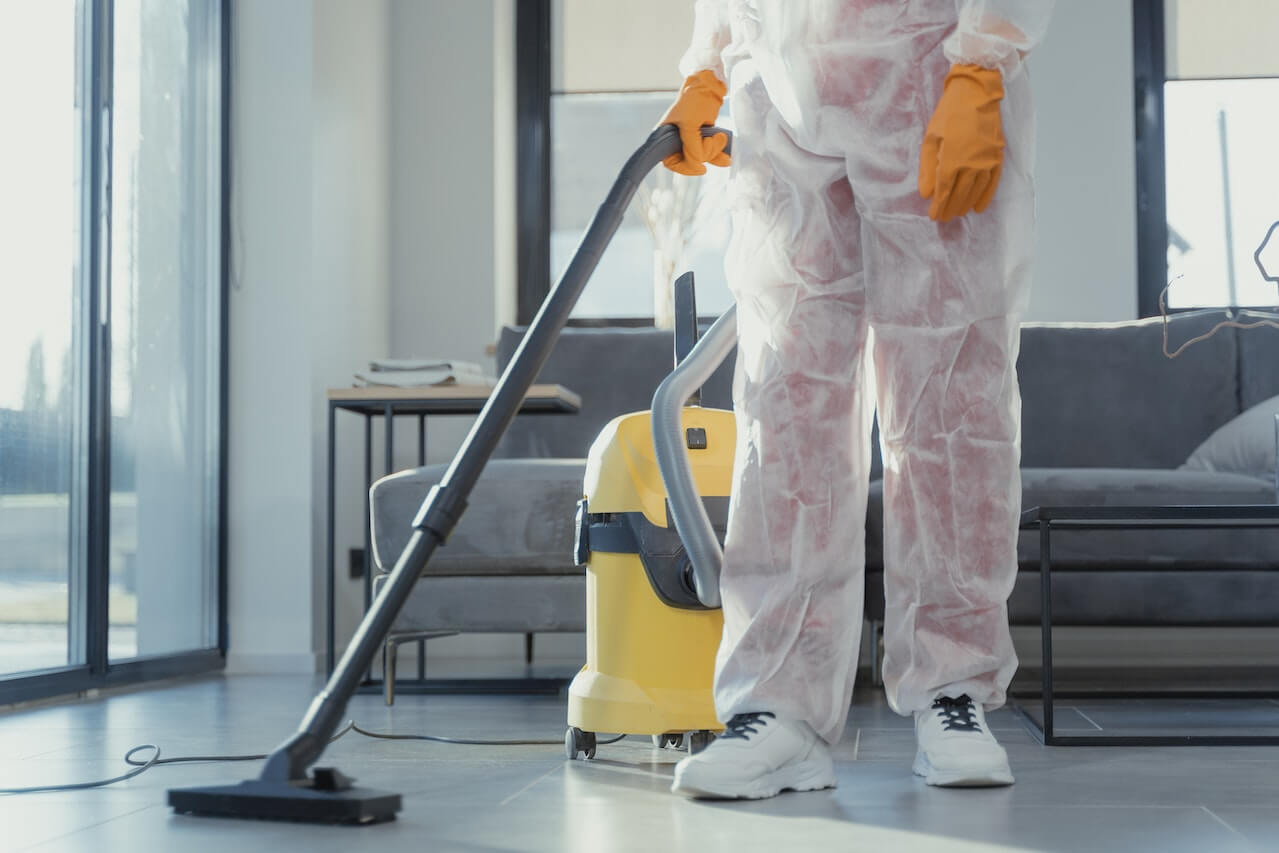 When you have guests over to your Hoboken NJ home or apartment, the last thing you want is for them to be greeted by a mess. This is easier said than done, as cleaning your home thoroughly can be rather challenging in today's hectic world. To help you out, we've put together cleaning tips that should make things easier for you. Follow these five easy cleaning tips to ensure your home is spick and span before any of your guests arrive.
1. Vacuum Your Floors
Before your guests arrive, take the time to vacuum your floors. Not only will this make your home look cleaner, but it will also get rid of any allergens or dirt that might be lurking. If your floors are particularly dirty, you might want to consider doing a deep clean before your guests arrive. This can be done with a mop, a broom, or a wet vacuum.
2. Dust Your Surfaces
Dusting your surfaces is an important part of keeping your home clean. By dusting your surfaces regularly, you can help keep dust and dirt from building up and making your home look cluttered and dirty.
There are a few different ways to dust your surfaces. You can use a dust cloth, a feather duster, or an electronic duster. Whichever method you choose, make sure to dust all of your surfaces, including your tables, shelves, and windowsills.
Be sure to dust your surfaces regularly, especially if you have pets or children in your home. Dust can be a major contributor to allergies, so it's important to keep your home as dust-free as possible.
3. Clean Your Bathrooms
When you're getting ready to host guests in your home, one of the most important rooms to clean is the bathroom. Make sure to scrub the toilets and sinks, and wipe down the surfaces. You'll also want to make sure that the floors are clean and free of any debris. If you have a bathtub, be sure to give it a good cleaning as well. By taking the time to clean the bathroom thoroughly, you'll ensure that your guests have a pleasant experience while using it.
4. Clear Away Clutter
One of the biggest distractions for guests is clutter. Make sure to clear away any unnecessary items from your living spaces and put them away in storage. This will make your home look neater and more spacious. You can also use furniture and decor to create a more streamlined look. Choose simple, streamlined pieces that won't clutter up your space.
5. Wipe Down the Windows
Windows can get dirty quickly, so it's important to give them a good wipe-down before your guests arrive. Use a window cleaner and a soft cloth to remove any dirt or dust, and make sure to get into all the nooks and crannies. Windows can add a touch of elegance to any room, so it's important to make sure they're looking their best.
Conclusion
Before having guests over, it is important to clean your home thoroughly. This includes sweeping and vacuuming the floors, cleaning the bathrooms and kitchen, and dusting and wiping down all surfaces. These five tips will help you get your home clean and ready for your guests.
If you are looking for a company that provides cleaning services in Hoboken, NJ, look no further than the expertise of all the cleaning professionals at VepoClean (EcoPure) Home & Apartment Cleaning Services Hoboken. We offer a wide range of cleaning services (both residential and commercial) that are sure to make your office more serene and conducive to productive work. Feel free to call us today and have your workplace cleaned up and maintained in no time!