How to Find the Best Maid Services for Your Hoboken Home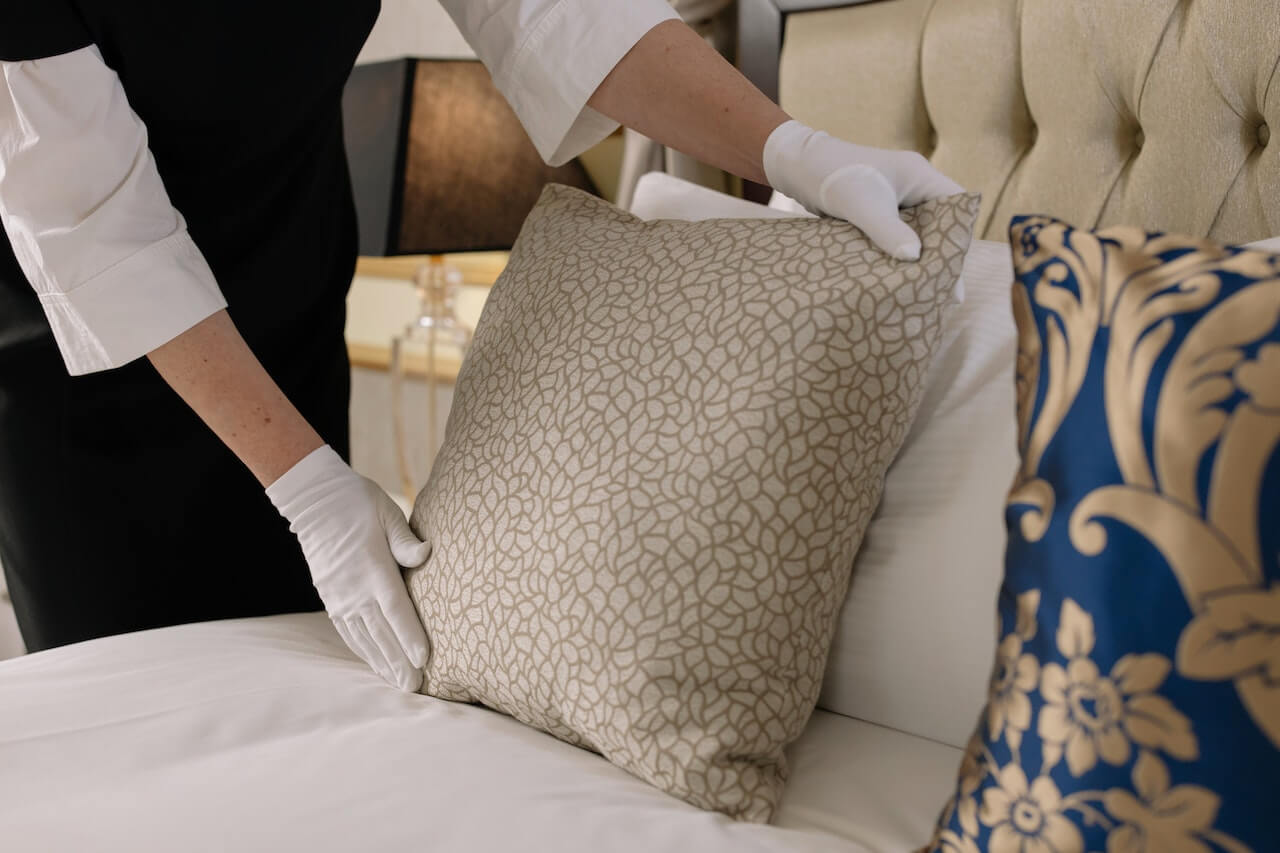 Hiring a maid service means you will have more time to focus on important things without having to worry about cleaning your home. The selection process isn't always that easy, so you may have to take note of the following pointers to help you along the way.
1. Look into Their Reputation and Reviews
When you're ready to start searching for a maid service, looking up companies near you is a good place to start. Once you have a few results, take some time to read through each company's reputation and reviews. This will give you a better idea of what to expect from the company. You can find online customer reviews on review websites or on each company's individual website.
If you want references for maid services, you can either ask the companies themselves or people you know who use maid services. When you have a list of potential maid services, you can call each one and ask any questions you might have.
2. Ask about Their Offered Services
Some house cleaning companies offer general cleaning services, while others may also specialize in a certain type of cleaning, such as carpet cleaning or window cleaning. If you have a specific cleaning need, you'll want to make sure the company you choose offers that service.
The company should offer the specific cleaning services that you are interested in. For example, if you need move-out/move-in services, confirm that the company offers this service. It is also important to know if you need to schedule recurring services.
3. Ask about Their License and Insurance
No one wants to think about the possibility of something going wrong while they are cleaning their home. However, it is essential to be prepared for the worst by hiring a cleaning service that is licensed, bonded, and insured. This way, if something does happen, you will be covered.
You should always ask for proof that the cleaning services are legitimate and professional. A business license is essential for any business that wants to clean homes in your state. This will protect both you and the cleaning services.
4. Ask about Their Communication and Consistency
When hiring a maid service, you expect your home to be clean throughout. You don't want to hire a company that doesn't clean your home according to your standards.
It is important to communicate well with the cleaning company you hire. Make sure they are professional and respectful and that they respond quickly to any questions or concerns you may have.
5. Ask about Their Experience 
The cleaning company must have a lot of experience. This can be helpful if something comes up during the cleaning process that they know how to handle.
House cleaners who are experienced know how to speak to their clients in a professional way. They also know what products and cleaning tools to use in order to provide excellent cleaning.
6. Ask about the Cost of Their Services
The cost of services should be considered last when making your pick. Other factors, such as the quality of the service, should be considered first. Once you have narrowed your search to a few options, you can compare the fees of their services.
Conclusion
Though there are many maid services to choose from, not all of them are created equal. By taking the time to research and compare different hires, you can find the one that best fits your needs and budget. And with a little bit of effort, you can keep your home clean and clutter-free all year long.
If you are looking for reliable maid services in Hoboken, look no further than our expertise here at VepoClean (EcoPure) Home & Apartment Cleaning Services Hoboken. We offer a wide range of cleaning services that are sure to leave your home in a clean and spotless condition. Call us today and let us work on your dusty and cluttered indoor space in no time!