How to Take Dirt & Mud Stains Out of Your Carpet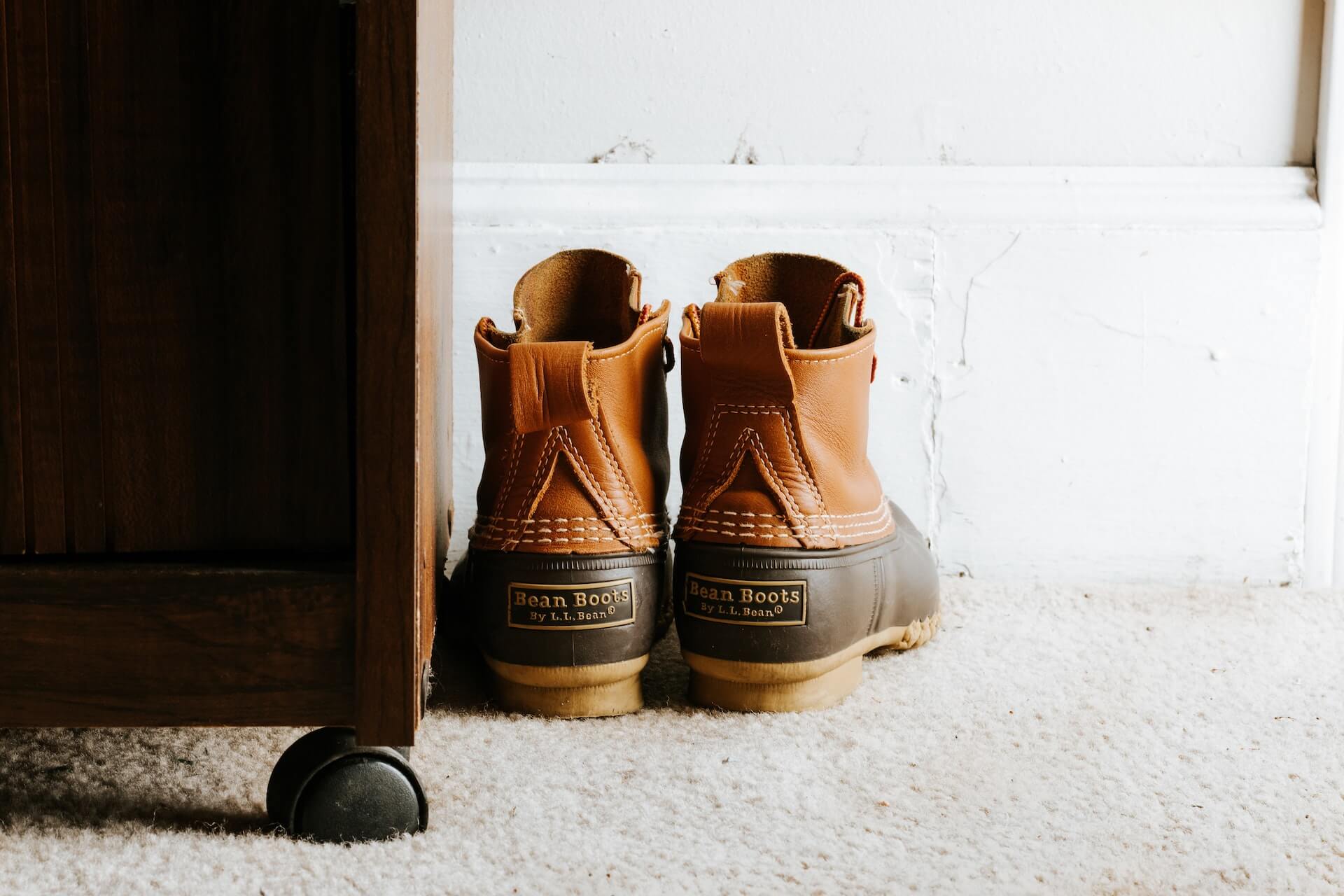 Getting rid of mud, dirt, and soil stains on your household carpets can be challenging. It can be difficult to remove and will likely leave a visible stain. Luckily, some simple and effective methods from your local Hoboken house cleaning pros can help you get rid of these stains quickly and easily. With the right tools and techniques, you can get rid of these stains and have your carpets looking like new again.
If you're dealing with a dirt or mud stain on your carpet or rug, then you've come to the right spot. Here's what you need to do to get rid of the mess quickly. 
How Difficult Is It to Remove Dirt, Clay, and Mud Stains?
The difficulty of removing mud, dirt, and clay stains from carpets depends on how long the stains have been on the carpet. If the stains have been on the carpet for a long period, the stains may have set in and will be more difficult to remove. 
To ensure a thorough job, it's important to set aside enough time to clean the space thoroughly. The process can take some effort to complete, so it's a good idea to plan accordingly.
It's a good idea to try to limit the number of people moving around in the room as much as possible. Although it may be hard to avoid having people walk through the room, it's important to keep the traffic low in the area you are working on.
How to Remove These Stains
1) Vacuum the Floor
Wait for the mud to completely dry and then start by vacuuming the floor to remove any dirt and dust that may have accumulated. Use the crevice hand tool to get deep into the carpet and break off as much of the hardened mud as possible.
Give the spot around the stain a thorough vacuuming, and if it's a large area, vacuum the whole carpet.
2) Mix a Cleaning Solution
Mix a cleaning solution of one part white vinegar and one part warm water. This will help break down any dirt and grime and loosen the stain for easier removal.
Alternatively, you can mix one part cleaning solution with four parts water. Only make enough of this solution to cover the area you are cleaning. Make sure to keep this bottle for future use.
3) Spray Stained Areas
Spray the stained areas with the cleaning solution you have created. Allow the solution to sit on the stain for a few minutes before attempting to blot it away.
4) Pat Down with a Towel
Once the solution has had a chance to sit, take a clean towel and pat down the stained area. This will help to absorb any excess moisture and will help to loosen the stain.
When to Call Professional Cleaners
If the stained area is particularly large or stubborn, it may be best to call in professional cleaners. They will have the necessary tools and products to remove the stain quickly and efficiently.
Conclusion
Removing a mud stain from your carpet or area rug can be a tricky task. However, with the right approach, it is possible to remove the stain without damaging the fabric. For stubborn or large stains, it may be best to call in professional cleaners.
If you don't have time to clean your home or apartment yourself, VepoClean Hoboken can help. We are a cleaning service in Hoboken that can help you keep your place looking great. Get in touch with us today to learn how.