Staying Dust-Free 10 Essential Tips to Keep Your Home Constantly Clean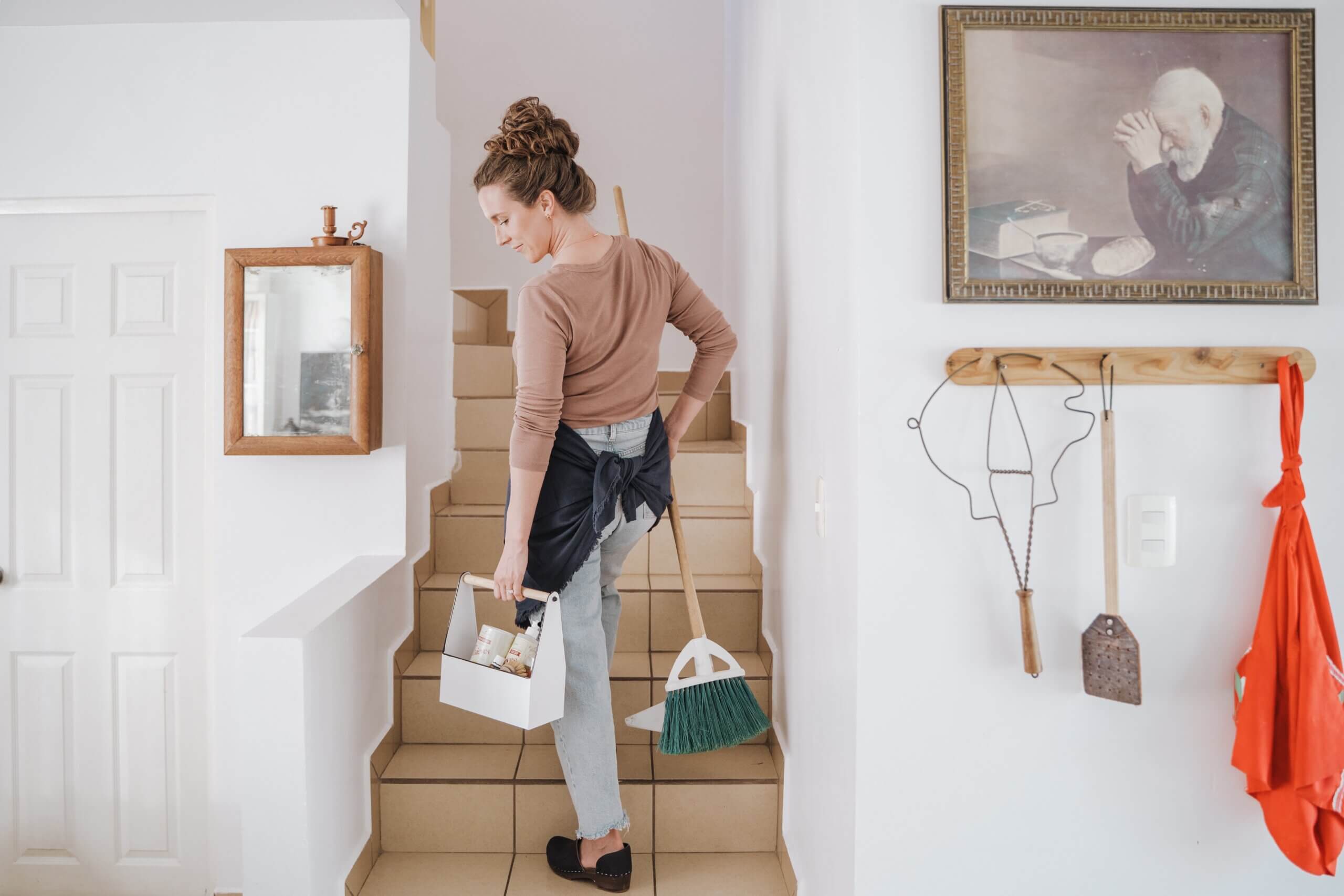 Everyone likes having a tidy and organized home, but in a world full of dust, that is not always easy to achieve. Dust has a tendency to accumulate quickly in every corner of the house, making it difficult to stay dust-free and keep your home in top shape. 
If you're looking for excellent advice on how to keep your home clean, read ahead for some useful advice that can help you get rid of dust and keep it at bay.
Create a Weekly Cleaning Routine
Creating and following a weekly cleaning routine is a great method to keep your home clean. Dedicate a few hours each week toward cleaning your home so that you can make sure all the dust and any other mess are taken care of. 
Having a routine makes it easier to stay on top of cleaning and makes it more likely that you will clean your house regularly.
Regular Vacuuming and Dusting
Vacuuming and dusting are two essential activities that should be done regularly to ensure the dust doesn't accumulate. Vacuum your carpets and rugs, as well as under the furniture, to get rid of the dust that has accumulated on them. 
Dust your furniture and other surfaces in your home, such as bookshelves, tables, and countertops, every few days to ensure no dust buildup.
Replace or Clean Air Filters
Air filters in your home should be inspected and replaced regularly, as dust can often build up on them and must be removed. If you're using air filters, make sure to check them on a regular basis and clean or replace them when necessary.
Get Rid of Clutter 
Clutter can often provide a nesting place for dust, so it is important to get rid of it to keep your home clean.
Invest in a Quality Air Purifier
Investing in a quality air purifier can be a great way to help keep the air clean and free of dust. Air purifiers help filter out dust, pollen, and other particles from the air and make the air in your house cleaner and healthier. 
A good quality air purifier can make a huge difference in the air quality of your home and will help keep the air dust-free.
Clean Your Blinds and Curtains
Blinds and curtains can trap dust and should be remembered when it comes to cleaning a home. Make sure to clean them regularly using a vacuum cleaner or a damp cloth to remove any dust that might have accumulated. 
Clean Your Air Vents
Dust often tends to collect in air vents around your house, so it's important to ensure you clean it out regularly. Use a vacuum cleaner or a damp cloth to clean out the vents' dust and ensure the vent covers are in place.
Clean Your Bedding
Dust mites are often found in bedding, so make sure to clean your bedding regularly to keep them out of your house. It is also a good idea to wash your bedding in hot water, as this will kill the dust mites and ensure that your bedding is dust-free.
Wipe Down Surfaces
Using a damp cloth or a microfiber cloth, wipe down surfaces in your house on a regular basis. This will help pick up any dust that has accumulated on these surfaces and get rid of it. 
Use a HEPA Filter Vacuum Cleaner
HEPA filter vacuum cleaners are great at sucking up dust and dirt and can make cleaning much easier. In addition, these vacuum cleaners can trap even the smallest particles, which makes them great for getting rid of dust. 
Conclusion
These are some tips that can help you keep your home dust-free and constantly clean. Make sure to create and follow a weekly cleaning routine and invest in a good quality air purifier so that you can keep your home clean and dust-free. 
A professional cleaning service will be perfect for the job if you're too busy to form a cleaning schedule.
VepoClean (EcoPure) Home & Apartment Cleaning Services Hoboken provides top-notch cleaning service in Hoboken Jersey City, West New York, Guttenberg, Edgewater, Cliffside Park or North Bergen! We are a premier cleaning company that offers green home cleaning services to help keep clean, healthy environments for families. Book your cleaning appointment with us today!