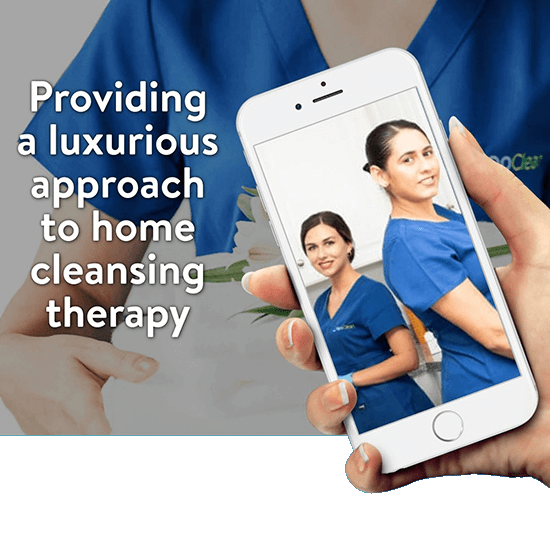 VepoClean: Manhattan's Preferred Residential House Cleaning Service
Cleaning homes can be a lot of work, but rest assured that our premium house cleaning professionals in Manhattan are equipped with everything necessary in order to get things done quickly, thoroughly and safely.
Keeping your house clean and safe is important, which is why we work hard to ensure that our customers can trust us to get the job done right, every time. You'll find our state-of-the-art equipment works wonders on all surfaces from kitchens and bathrooms to living rooms, bedrooms, closets–you name it!
Furthermore, our staff also undergoes rigorous training so that they know exactly how best to care for each type of surface found in houses. When you're looking for house cleaning services in Manhattan NYC, consider VepoClean. We are the only cleaning service that can say we are all-natural through our water-based cleaning method that removes dust, not just moves it around. We actually use water to "wash" your air; so you breathe better and less dust accumulates following each cleaning. This helps to reduces allergens and symptoms related to dust, dander and dust mites.
We work around your busy schedule to accommodate you with regular home cleaning services as well as deep cleaning needs so you'll have a clean home again, your house will smell fresh and look presentable and you can enjoy your time at home without the burden of cleaning it yourself.