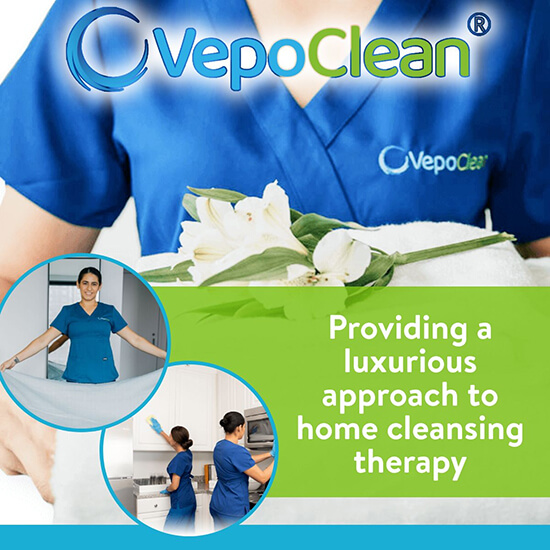 Each Standard Cleaning is Deep Cleaning Quality in Manhattan, NYC
If you're tired of feeling like your Manhattan home or condo is never quite clean enough, it's time to call the deep cleaning pros. What's unique about VepoClean is that our standard cleaning standard is actually of deep cleaning quality.  Of course, you could request additional services like oven, fridge, windows, etc., but the quality of the standard cleaning is better than of deep cleaning most other cleaning companies advertise and deliver.  After every clean we will make sure that all corners of your house are spotless and sparkling. All regular visits from us are considered deep cleans so there isn't any extra work for you if that's what interests you most about hiring a professional cleaner like ourselves. Our team specializes in fast yet thorough service meaning every inch of your house has been touched by professionals who know how to get out tough stains – no matter where they might be hiding! You can also count on our help with other chores around the place such as appliance-cleaning.
We're always trying to maximize your cleanliness, so we recommend you rotate these additional services at least once every month or on an as-needed basis. VepoClean stands for deep quality of service; therefore we believe that each cleaning performed by our Team is top notch.
Other companies may choose to classify a deep cleaning into their premium price range but not us! Deep cleans are considered a normal standard with the VepoClean team and all jobs get done right from day one – no matter how dirty they are or what needs cleaned up first.