What's the Most Efficient Order When Cleaning Your House?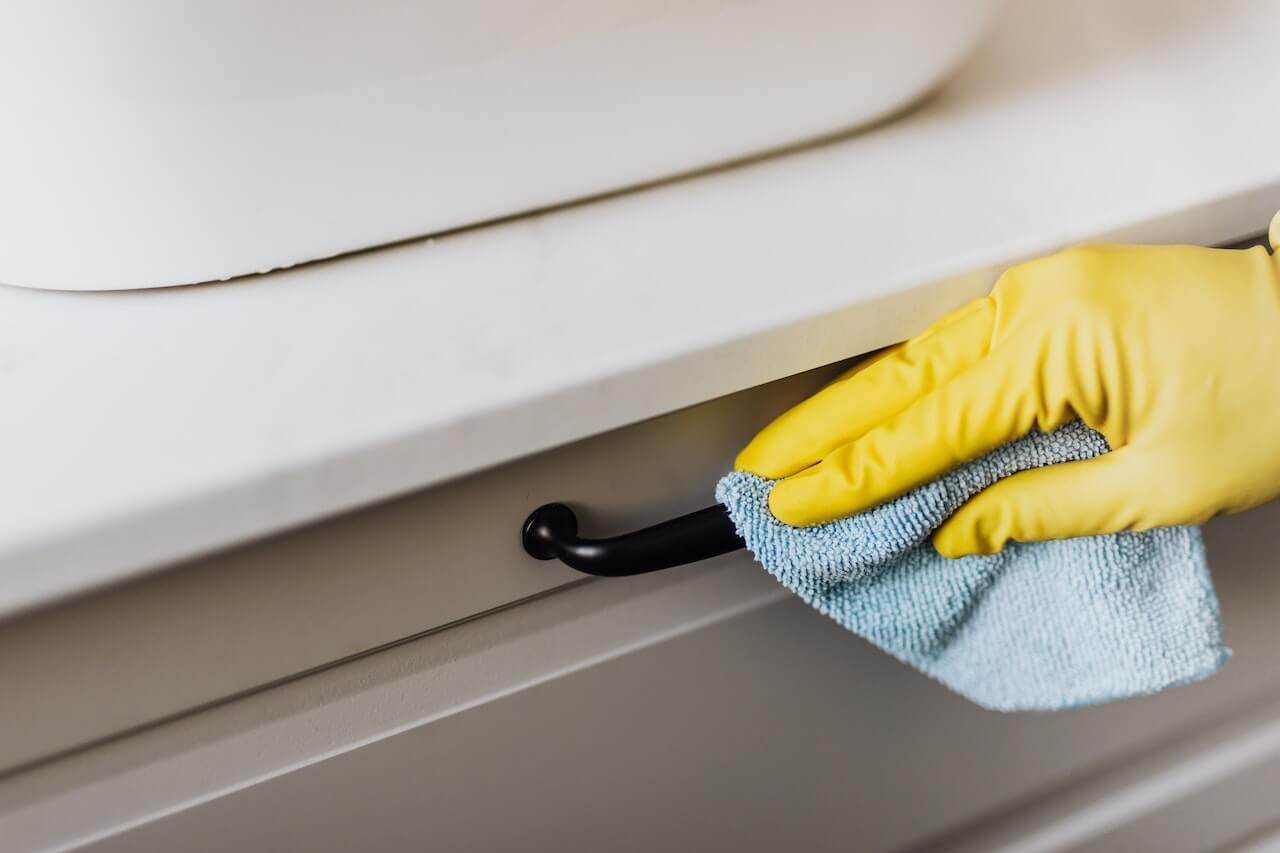 Like many people in Hoboken NJ, perhaps you might not enjoy cleaning your house? Chances are you don't want to spend more time doing it than you have to. Knowing the most efficient order for cleaning your house can be a game-changer.
Keep reading to learn what order you should clean your house in so that you can spend less time on sanitation and more time doing the things you love.
The Most Efficient Order of House Cleaning
The living room is generally the center of the home, where people spend most of their time. This means that the living room tends to get dirtier than other rooms in the house. Therefore, starting with this room when cleaning your home makes sense. Begin by dusting surfaces, vacuuming carpets and upholstered furniture, and wiping down any surfaces that need it. Once the living room is clean, move on to the kitchen.
The kitchen is where food is prepared, so it's essential to keep this space as clean as possible. Start by cleaning down all surfaces, including countertops, cabinets, appliances, and the stovetop. Then sweep and mop the floor. Once the kitchen is spotless, move on to the bedrooms.
Bedrooms are typically not as high-traffic as living rooms or kitchens. However, they still need to be vacuumed and dusted regularly. Start by wiping surfaces and then move on to vacuuming carpets and floors. Once the bedrooms are clean, you can move on to the bathrooms.
Bathrooms have a lot of use throughout the day, so they must be cleaned often. Start by scrubbing toilets, then move on to sinks and showers/bathtubs. Finally, sweep and mop floors. 
Benefits of Cleaning House in the Right Order
When doing a deep house cleaning, there is more than one right way to do it. Some people prefer to start with the bedrooms and work their way down to the kitchen and bathrooms. 
Others prefer to start with the common areas and then move on to the bedrooms. There is no correct way to clean a house, but there are some advantages to cleaning in a specific order. 
For example, starting with the bedrooms means you can make the bed and put away any clothes or toys that may be lying around. This can help to make the rest of the house feel more tidy and organized. 
Starting with the common areas also has benefits, as it allows you to focus on any areas that may need special attention, such as the living room or den. Whichever order you choose, taking the time to clean your house from top to bottom can help you enjoy a fresh and inviting space.
If you don't have the time, resources, or energy to clean your entire home, it's also a good idea to hire professional cleaning services to do it for you!
Conclusion
Cleaning your house doesn't have to be a daunting task—not if you know how to do it efficiently. By following this recommended order for cleaning your home—living room, kitchen, bedrooms, bathrooms—you can ensure that your whole house gets clean without spending all day doing it. 
If you are looking for a quality and reliable cleaning service in Hoboken, look no further than VepoClean (EcoPure) Home & Apartment Cleaning Services Hoboken. Our team of experienced Hoboken cleaners would be more than happy to discuss your needs and offer you a complete quote. Get a free estimate today!