5 Reasons Hiring Professional Cleaners Makes Your Life Easier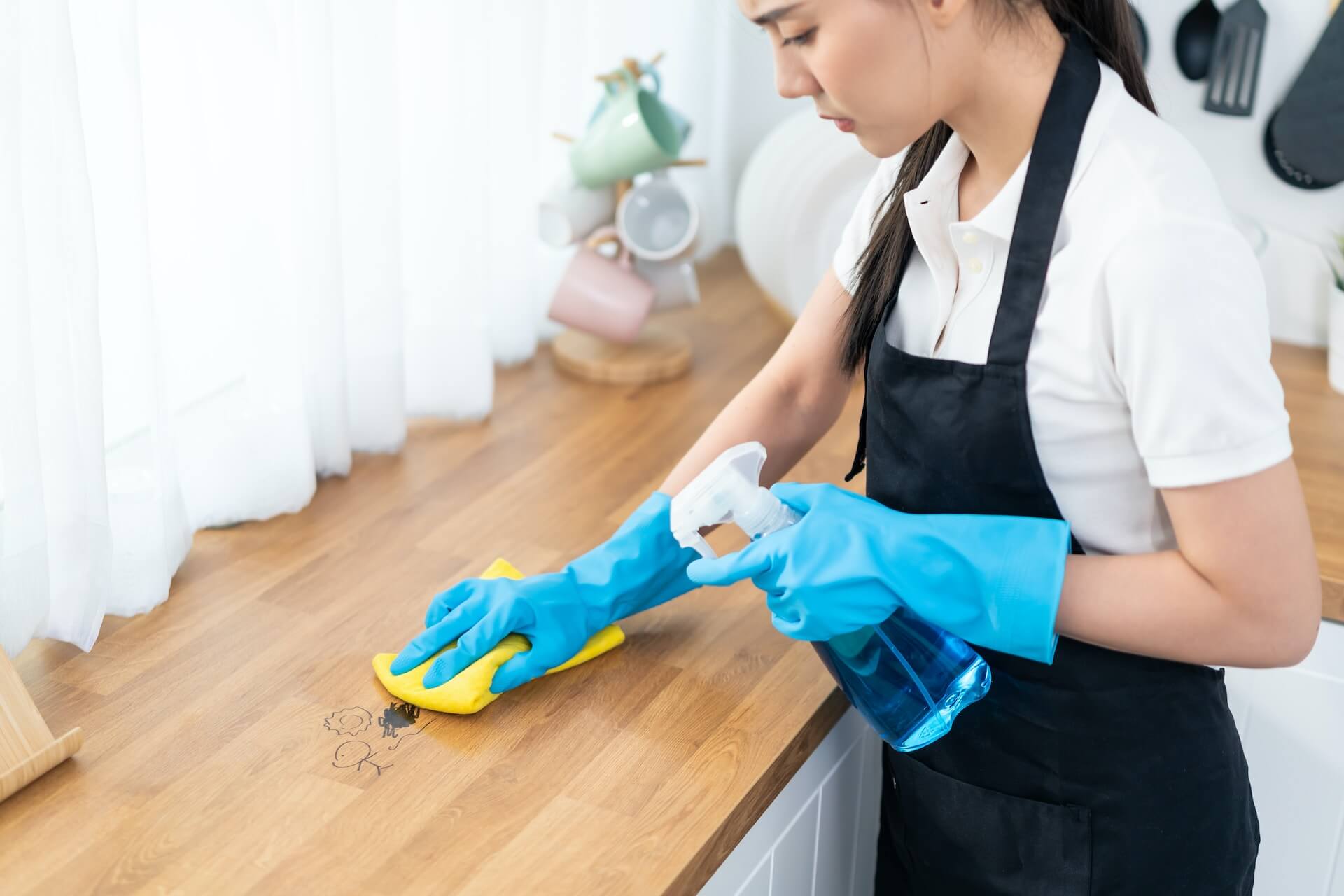 Hiring a professional cleaning service in Hoboken is not just for the wealthy. Many use them to save time and enjoy a cleaner and healthier home. Professional cleaners can help keep your housework to a minimum, giving you more time to do other activities. They can also help make your home more relaxing and healthier for your family.
1. Highest-Quality Cleaning
Hiring a professional cleaning service means getting a more thorough and deep cleaning of your home than you can. They will be able to clean all the surfaces in your home and areas you may often forget, such as baseboards and window treatments. This will make your home look cleaner and smell fresher. It can also help reduce dust and allergens in your home, making it more comfortable, and it can help remove germs, giving you a healthier environment.
2. Professional Supplies and Crew
Hiring a professional cleaning crew to come in and take care of your home can help you save money on cleaning supplies and tools and free up some space in your home. Professional cleaners come equipped with commercial-grade cleaning supplies and tools specially designed for the job and can often leave your home cleaner than if you were to use your own supplies. As a result, you don't have to worry about where to store all the cleaning supplies, and you can free up some money in the budget to cover the costs of the service.
3. A Clean Home Without You Cleaning
Hiring a professional cleaning service can free up your time and reduce disagreements between couples. Instead of spending your day off or precious free time cleaning, you can relax and spend time with your family, friends or partner. With the help of a professional cleaning service, your home will be sanitized and sparkling without any of the stress or arguments that can come with it.
4. Well-Maintained Home Items
Regularly hiring a cleaning crew to keep up with the maintenance of your home can be very beneficial. They can help you preserve the materials and surfaces in your home so they last longer. This means that you don't have to invest money in replacing them as often. Additionally, it can save time and energy from constantly cleaning them yourself.
5. More Free Time
Cleaning your home can be time-consuming, with many of us needing to spend six hours or more a week on it. However, a home cleaning service can take this burden away from you, freeing up the time you would have spent cleaning for other activities. This can be a great way to reduce stress and reclaim your free time, allowing you to relax and enjoy your home instead of constantly cleaning and tidying up.
Conclusion
Hiring professional cleaners can be a great way to make your life easier. Not only do professional cleaners bring their own supplies and equipment, but they also have the experience and skills necessary to clean any area effectively. Furthermore, with professional cleaners, you can rest assured that the job will be done on time, leaving you more time to focus on other activities. Hiring a professional cleaner can be a great way to free up time while ensuring your home is clean and tidy.
VepoClean (EcoPure) Home & Apartment Cleaning Services Hoboken is your reliable cleaning service in Hoboken, Jersey City, West New York, Guttenberg, Edgewater, Cliffside Park or North Bergen offering deep cleaning and steam vapour disinfection for apartments and houses with pets. We ensure that you live a cleaner and healthier life at affordable prices! Our pet-friendly cleaning methods and equipment ensure that your apartment is free from dirt and germs that may cause illness to you or your pets. Get in touch with us to book our services today!