4 Reasons Why a Cleaner Home Means a More Content Family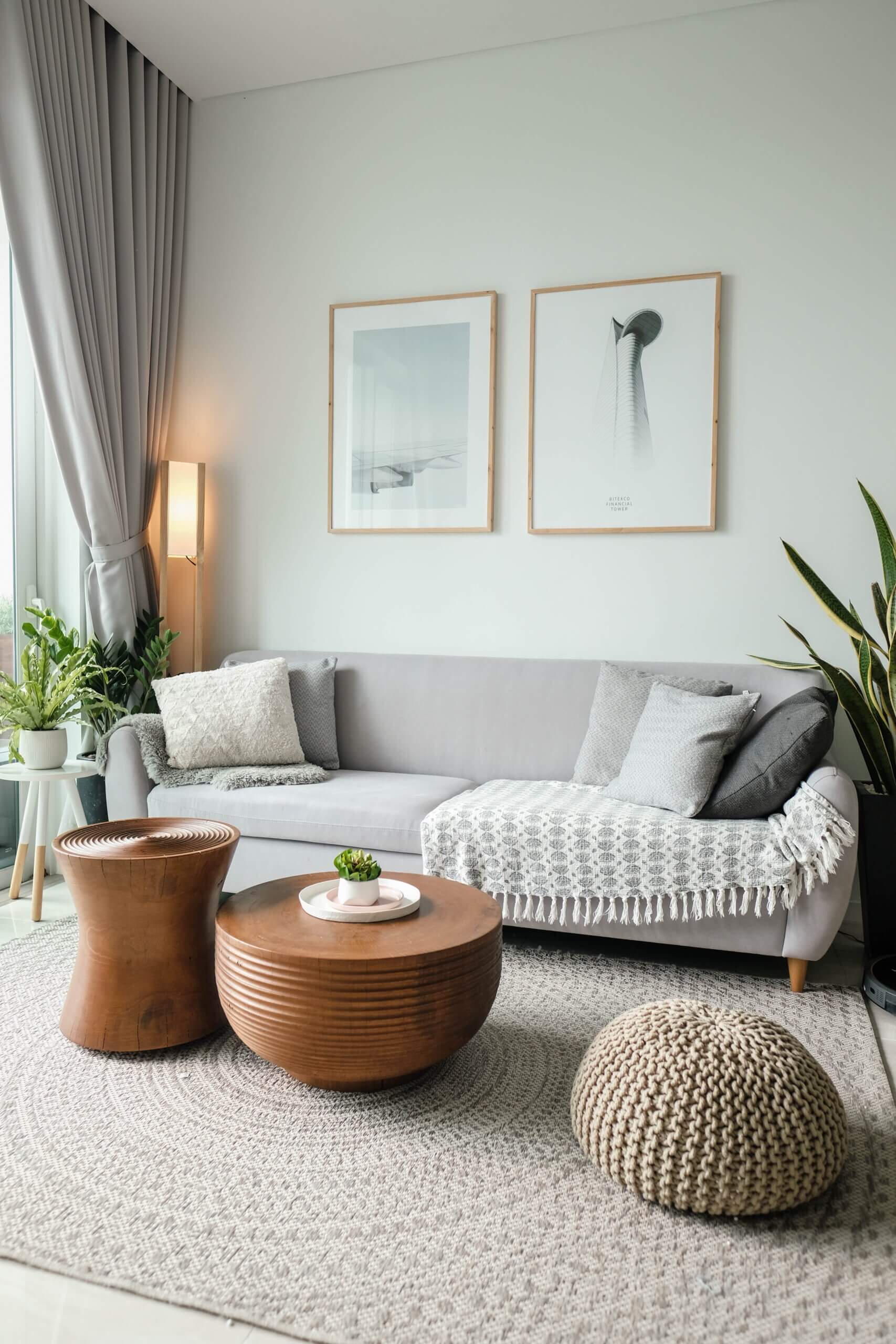 Most families often settle into their homes without really realizing what a mess it has become. The unswept floors, unkept tables, dirty bathrooms, and dusty bedrooms can seem like the norm, but it doesn't actually have to be. Your place of residence should be somewhere you can rest and breathe in.
It is understandable that parents are going to work, and kids who have school to focus on will feel stress with maintaining the home. This is why getting a house cleaning service into your living quarters is the solution that you need, though! Here are a few reasons why getting professional cleaners to tidy up your home can make your family just a little bit happier:
Less Clutter and Trash
It isn't ideal for people to come back to a dirty home and just learn to live with it. It can first bring a lot of health issues to the younger members of the family as they're prone to inhaling any dust bunnies lurking around. Leaving the place to collect even more grime would also result in making people leave the house more often.
Save everyone the trouble by getting experts who will be able to remove the clutter and trash. A cleaner environment can be much better for your health. Plus, the sight of having everything polished and organized can also make everyone feel more inclined to stay at home.
Fewer Responsibilities
Parents have a job to tend to and may only go home at late hours of the day. Children are also likely to have a few other things on their plate. When the weekend comes, it often comes down to everyone having a lack of energy and being unable to handle the additional responsibility of keeping the house clean.
Just delegate the task to expert cleaners instead. You don't have to worry about getting supplies or any extra duties, as they can be rather competent and quick in making your home much more sanitized. Cleaning the place in a jiffy can be thanks to the experience of handling other households.
More Time to Bond
Having the home cleaned helps free up a lot of peoples' time, especially during the rest days. The free hours may be of use to families who have been looking for some time to watch a movie in the bedroom or play board games in the living room together. 
Plus, because everything is much cleaner, there's an adequate space where everyone can come together. There's no need to worry at all about moving piles of paperwork and mountains of books that might have been scattered around before.
Better Peace of Mind
Fingers are often pointed at each other in a family household when it comes to taking out the trash or wiping down the dining area after use. These grouchy misunderstandings can make the residence's ambiance rather unpleasant to be in as a result.
The best reason you should get your home cleaned is that it provides a nicer mood at home and better peace of mind. Spotless rooms and halls really remove multiple reasons to fight, complain or even stress out really. 
Conclusion
If you have the opportunity and means to hire professionals who can make your house cleaner, go for it. You and your family don't have to put up with the daily mess, and it can be freeing to live in a more pristine home.
Need a home cleaning service? VepoClean in Manhattan, NYC offers a variety of housekeeping and cleaning services so that your family can feel more content in your own home. Contact us today!