5 Reasons Hoboken NJ Millennials Should Hire House Cleaners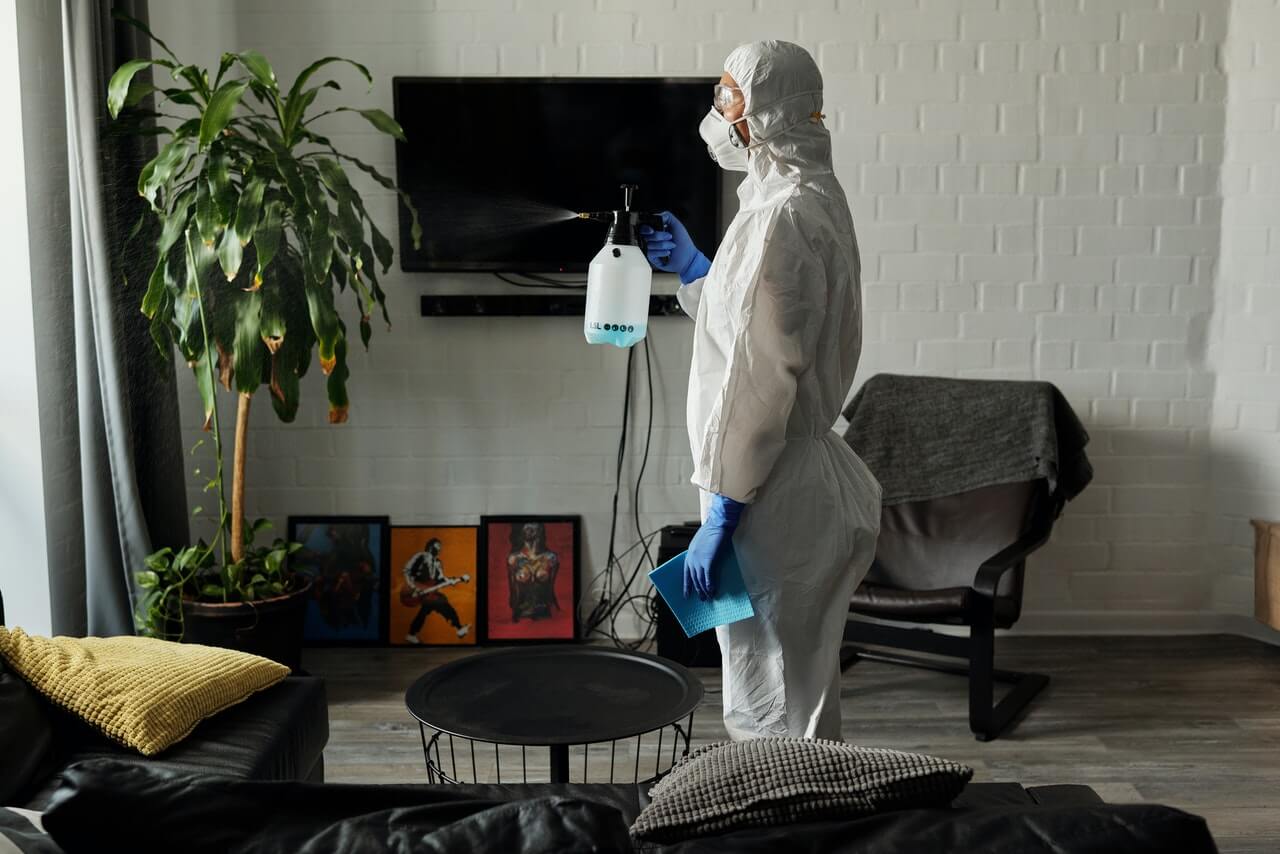 While not many will admit it, millennials in Hoboken, and around the country are now hiring house cleaners to ensure their homes are well kept and maintained while they're busy working. In fact, regardless of how busy an individual is, hiring house cleaners has become a norm simply because the idea of paying someone else to do all the hard work is something many find worth the investment.
That being said, if you've yet to convince yourself that you need house cleaners for your home, you're in luck. Here are all the reasons millennials have to hire a house cleaner:
1. Self House Cleaning Doesn't Cut It
While you might love your job, you'll still be tired most days. Such is life for everyone, no matter how much or how little time you spend at work. And we all have chores at home that need to be done, which means we're going to have to sacrifice some of our precious time off. This can be a lot harder emotionally if you spend a lot of time in the house.
Not to mention, if you're going to be away from home for an extended period, having a house cleaner come by once a month is recommended. This way, your home will be maintained just like it would be if you were in it.
2. You Can't Do It All
Think about it. You can't do all the cleaning, cooking, and maintaining the household of your own. The more jobs you have to do, the harder it is to focus on each one. When you have a house cleaner, you can focus on your job and the things that you have to do outside of the home.
3. You'll Have More Time
The more things you have to do, the less time you'll have; it's simple math. By hiring a house cleaner, you'll be saving up hours at the end of your day. That way, you can spend more time with yourself or with those you love.
4. You'll Have a Clearer Mind
When you're in your home, it's so easy to get frustrated with the little things. You could be upset because the dishes haven't been done, or the bed isn't made, or the laundry hasn't been finished. There are so many things that one can do to get frustrated in their home, and when you're tired and stressed, that can be very overwhelming.
When you have a house cleaner, you won't have to worry about the little things. Instead, your mind can be clear, and you can focus on what's important.
5. You'll Be Able To Enjoy Your Time
Having your own cleaning services will allow you to actually have time to enjoy your house. Instead of stressing about the little things, you can enjoy the things that matter most. You can spend more time with your friends and family, and you can spend more time relaxing and having a good time.
Conclusion
People often don't want to spend money on things that aren't necessary. But, when you consider all the reasons that house cleaners are worth hiring, it makes life that much easier. So, don't ignore the fact that you may need to hire a house cleaner. If you find yourself constantly wishing your home was clean but didn't have the time or the means to get the home clean, hire the professionals! Plus, the earlier you hire professional cleaners for your home, the faster you can get to living the life that you deserve.
VepoClean Home & Apartment Cleaning Services offers professional cleaning services in Hoboken, Weehawken, Jersey City and area. If you need house cleaning services to keep your home tidy and in its best shape, work with us today!