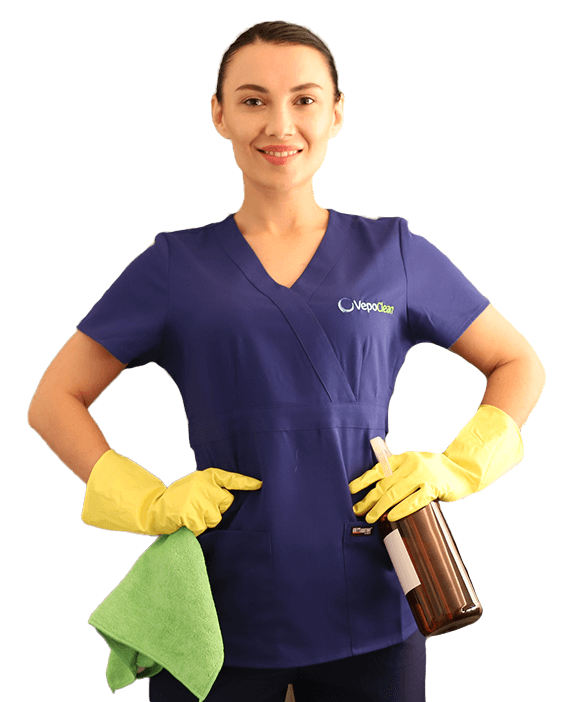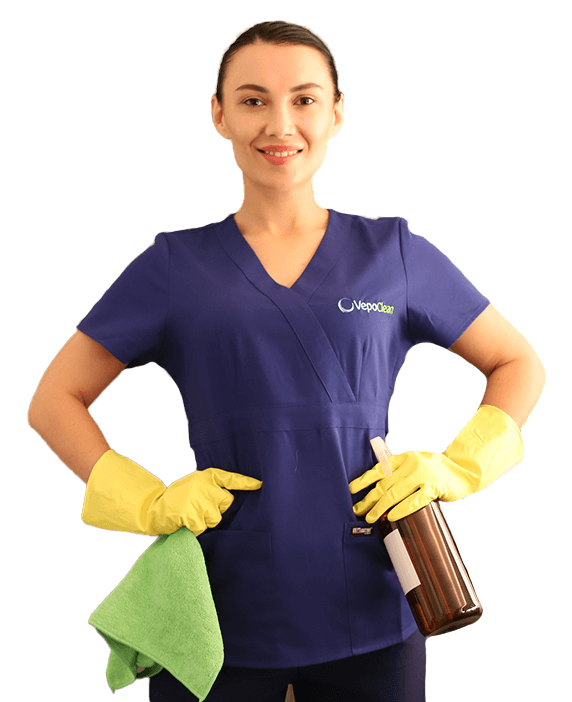 VepoClean is your #1 Move In/Move Out Cleaning Services in Manhattan NYC
VepoClean is the ultimate solution for getting your place looking immaculate and in order. If you're moving out of your rental apartment or a house, want to get back a full security deposit, or just need someone else's space cleaned before selling/renting it; VepoClean will be sure that all unwanted stains are removed from hard surface floors, window sills and ledges! Or maybe you've rented a new home but don't have time to clean up? No worries – with our move-in cleaning service, we'll make sure everything's sparkling and ready to be moved into and lived in.
A move-out cleaning is done after all your furniture and belongings have been moved out of the home. In contrast, before you bring in your furniture, a move-in cleaning can be done any time to ensure that it's properly sanitized from bacteria or dust mites by using VepoClean's disinfection services!