3 Essential Oils to Help Clean Your House with Aromatherapy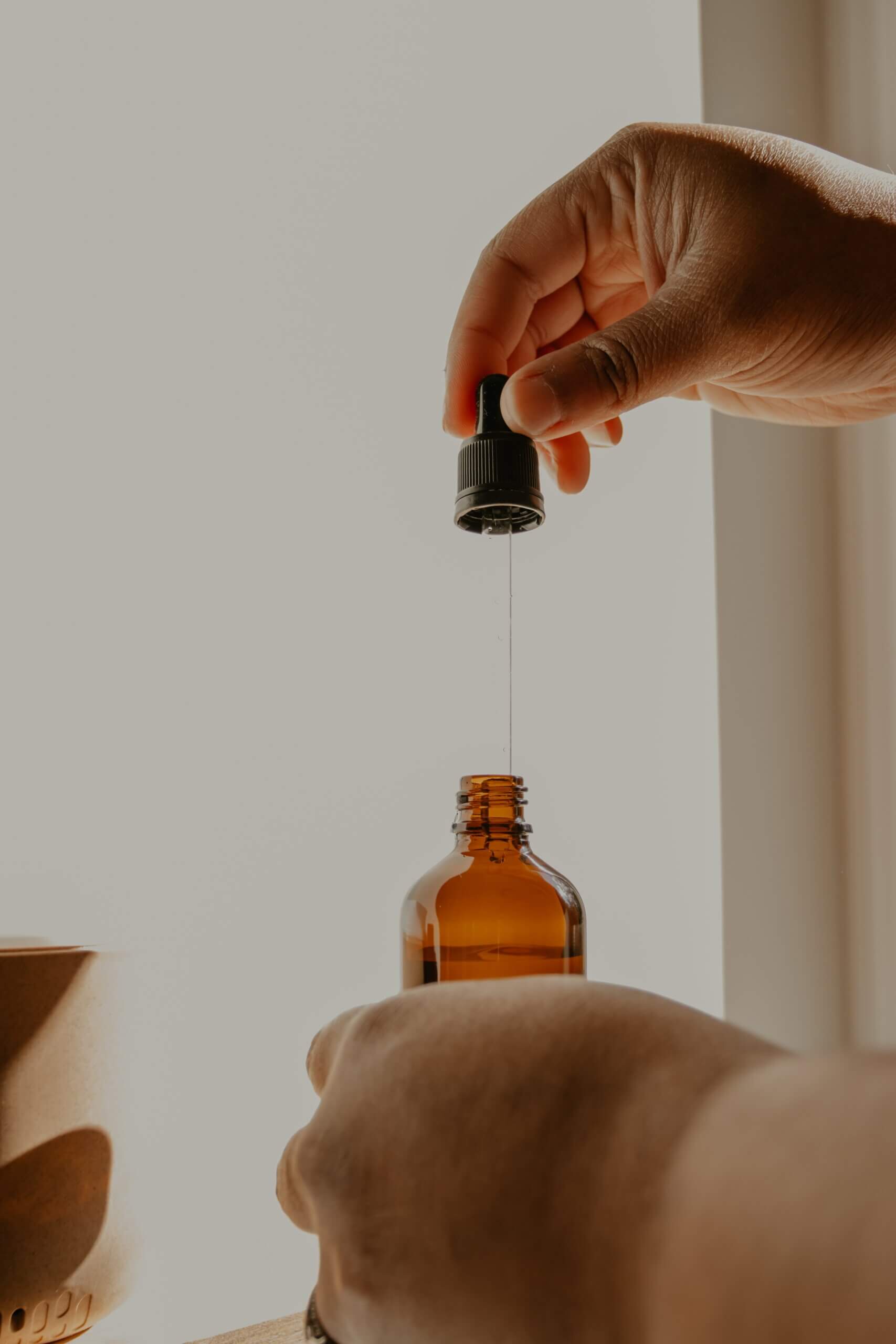 Aromatherapy is used in many spas and massage centers. It is the use of pure essential oils extracted from the leaves, flowers, stems, bark, roots, fruits, and even seeds of various plants. The extracted oils are used alone or combined with other carrier oils, such as almond and sunflower. 
Aromatherapy is not only used for spas; it can also be used for cleaning carpets and homes. Removing the smell of dirt, grime, and mold is important because those problems can cause various health risks.
Stale air and bad odor can cause nausea and sickness, especially with poor ventilation. A few drops of essential oils can help you enjoy the benefits of aromatherapy while doing household chores. You won't feel tired even though you're working hard to clean your home.
Essential oils also have fungus and bacteria-killing properties, which play an active role in cleaning and disinfecting carpets and curtains. There are various essential oils you can use, such as:
Lemongrass Essential Oils
If you want to deodorize your carpets, you can use lemongrass essential oils. You can mix the chemical solution and a few droplets of the oil to create a cleaning solution that will make your carpets smell great—all with no harsh or harmful chemicals.
Not only will it smell great, but it will provide cleaning properties. In just a few hours, your home will smell fresh and clean. You can stock up on them for whenever you need to clean a carpet or room. You can even make up different solutions for different purposes and rooms in the house so that you can always be ready to get your cleaning needs met.
Lavender Essential Oils
Lavender is one of the most popular aromatherapy essential oils. Lavender has a lot of uses. Lavender is similar to tea tree oil, with natural anti-fungal and antibacterial properties.
All you need is to add a few drops of lavender oil mixed with hot water to create a fantastic natural disinfectant. This disinfectant is good for general household cleaning, such as cleaning countertops and mopping floors, among other surfaces. 
The lavender oil can also be diluted in water in a spritz bottle. The solution inside the bottle can be lightly sprayed onto the pillows and bedsheets, on clothing during ironing, or even placed in a diffuser to provide general deodorization and aroma in a room.
Eucalyptus Essential Oil
Eucalyptus essential oil is a widely used natural remedy. You can diffuse a few drops into the air to help you kill germs, relieve cough, and clear sinuses. 
It also has antiseptic properties. The antiseptic value of eucalyptus oil can be attributed to the component called eucalyptol, also known as 1,8-cineole. This component has antimicrobial effects on bacteria that cause tuberculosis, drug-resistant bacteria causing staph infections, different viruses, and fungi, including Candida. 
Conclusion
Cleaning your house using essential oils is helpful. You can keep your house clean at an affordable price. There is an essential oil for every purpose you can think of—whether it's for cleanliness, deodorization, or even better health. 
We at VepoClean Hoboken use aromatherapy in our cleaning services. You can book your cleaning service with us. Contact us today to learn more!