Maid Services in Hoboken – Hiring Tips to Ensure Your House Looks Great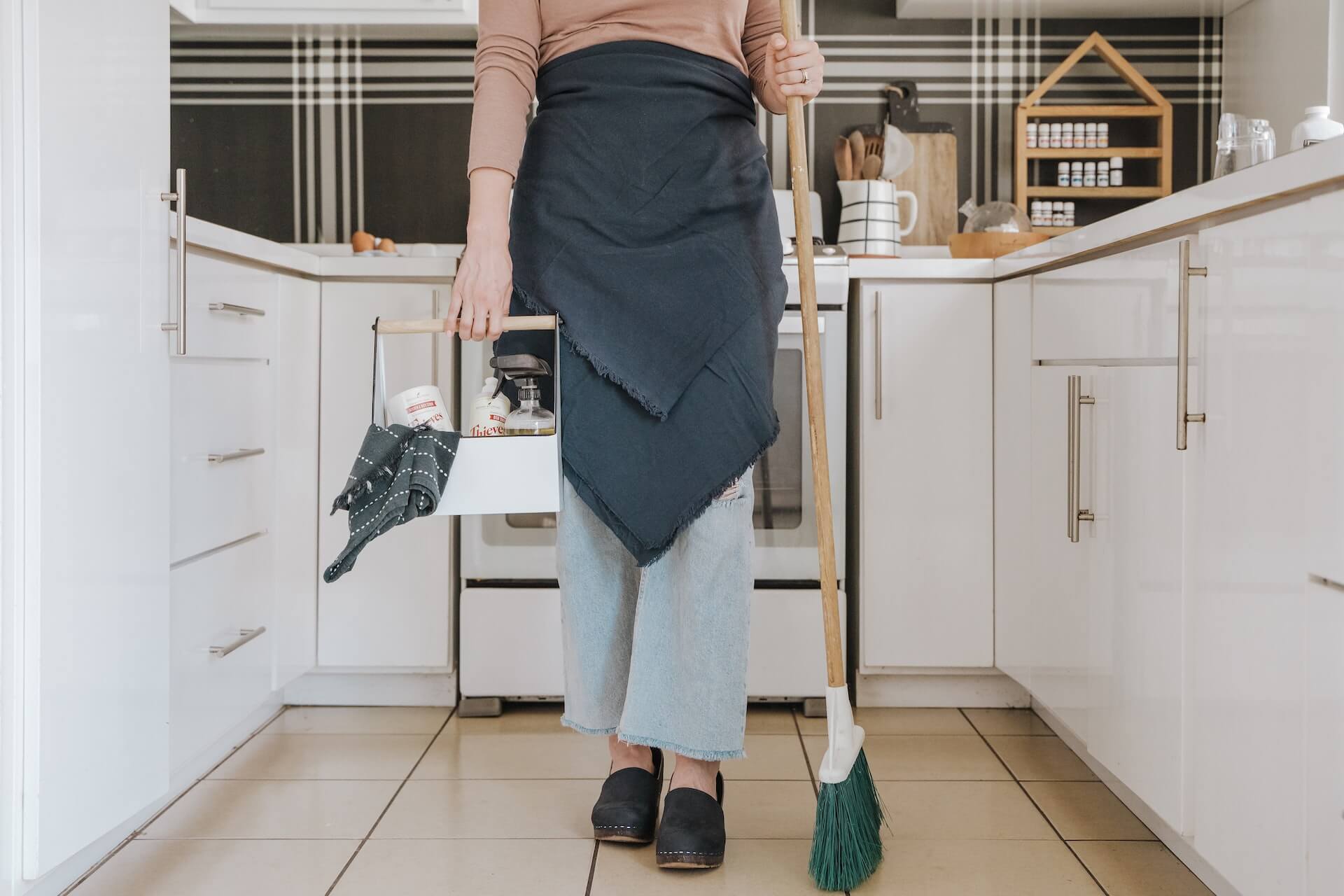 Do you want to deep clean your home or apartment but have no idea where to start? It can be a bit overwhelming to do so, especially when living alone. This is where maid cleaning services come into the picture. They are professional house cleaners who can do a great job when it comes to cleaning your home. These include general house cleaning, vacuuming, dusting, appliance cleaning, and mopping.
But how do you find the finest one for you? No worries, because here are some essential tips to keep in mind.
1. Ask for Referrals
More people are using maid cleaning services to help keep their homes clean and tidy. If you're considering hiring a maid service, you should ask for referrals from people you know who have employed such services before. That way, you can understand what to expect regarding quality and customer satisfaction.
2. Search Online
Many options are available online if you're seeking a maid cleaning service in Hoboken NJ. Just enter your location and what you're looking for, and you'll get a list of results. You can compare different services to find the best fit for your needs.
3. Check the Rates
Some maid cleaning services charge more than others, but that doesn't necessarily mean they're better. Discount cleaning services may not provide the level of service and professional staff you want in your home. You'll have to determine based on your budget and your needs.
You may want to consider the frequency of service, the types of tasks included, and any special features or amenities the company offers.
4. Read Reviews
There are many favorable things to be said about maid cleaning services. Quality firms are usually very thorough and can save you a lot of time and effort. However, reading reviews about the specific maid cleaning services you're considering is also a good idea. This way, you'll know what other people are saying about them.
5. Schedule an Appointment
Once you've decided on a maid service provider, you can contact them for your inquiries. This way, you would know if they are indeed the right one for you. You can ask questions about the maid service provider's policies, services, rates and guarantees. This way, you can learn more about what they offer and see if they are the right fit for your needs. 
Estimating how much their services will cost is also essential before hiring them. This is so you can budget accordingly. The price can differ considerably depending on the type of maid service you need. 
For example, if you need a one-time deep clean, it will cost more than a weekly cleaning service. Meanwhile, the price will also be higher if you need additional services such as laundry or closet organization help.
6. Get It in Writing
The right cleaning company would always ensure that the agreement covers the customers. Because of this, they provide a written contract that entails:
The type of cleaning services they cover

The services they will deliver within that time

The charges that they will incur

The frequency of the cleaning days

The terms and conditions of the agreement
A written contract would prevent any future misunderstandings between the customer and the cleaning company. Furthermore, it would comply with the cleaning company's policies.
Final Thoughts
It's essential to do your research when hiring a maid service. There are many things to deal with, such as the cleaning type, needed services, frequency of service, and the cost. By taking the time to ask the right questions and get multiple bids, you can be sure to find a maid service that meets your needs and budget.
VepoClean (EcoPure) Home & Apartment Cleaning Services Hoboken is a reliable company for high-quality and professional maid services in Hoboken, NJ, and surrounding areas. Set a schedule with us today.