Post-Renovation Cleaning in Manhattan – What You Need to Know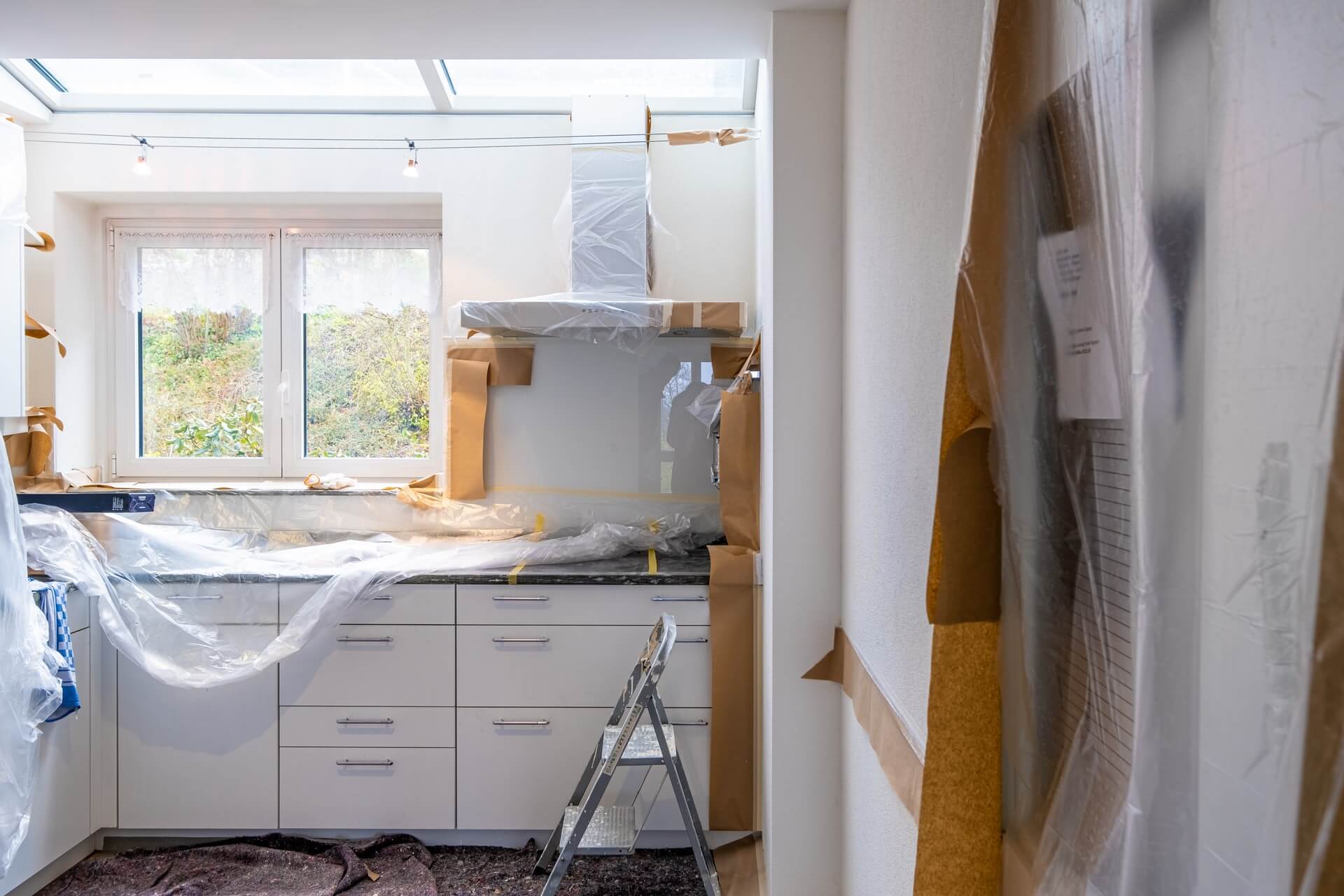 Renovating your Manhattan home or apartment is a total game-changer, right? Now that you've completely changed the structure and aesthetics of your home, you're probably excited to move in and enjoy your space. But the truth is, you need to do some heavy cleaning before you finally experience your new home. With that said, many homeowners often get professional house cleaning services to perform post-renovation cleaning for a spotless and safe home. 
It's important to note that post-renovation cleaning is completely different from regular house cleaning; that's why it's best if you don't DIY this task. Post-renovation cleaning is an intensive form of cleaning that ensures a home is livable again after construction work. While some contractors will have post-cleaning as part of their contract, some will leave it up to you to manage the cleaning. 
Post-renovation clean-up is perhaps one of the most important steps of a home makeover. So if you're planning to outsource a cleaning company to the job for you, here are some tasks involved that credible cleaners do to ensure your home is safe and clean. 
What Do Post-Renovation Cleaners Do?
When it comes to post-renovation cleaning, it's crucial to hire professional house cleaning services to do the job for you. While it can look simple on the surface, Boris Ostrovsky, director of home cleaning service VepoClean in NYC and surrounding areas, says that there is a wave of boxes to tick to ensure that your house is safe and clean before you can move in again. 
Post-renovation cleaning services will help

eliminate dust from your home

and trust us—dust can be incredibly sneaky and dangerous. When you don't completely remove the dust in your home, it can trigger respiratory issues and affect the indoor air quality of your home. Fortunately, cleaners will wipe down every surface, bend, and turn to ensure that there's no dust left in any area.

You'll be surprised to know that cleaners will also

clean the air vents and replace your HVAC filters

after renovation. As mentioned earlier, dust and dander can trigger respiratory conditions, so it's best to ensure you have better air quality after a renovation. To do this, cleaners will remove your air vents and wash them clean, and in some cases, they'll replace them and your filters, too.

Besides your air quality, cleaners will also

ensure that your flooring is tip-top shape.

There's no doubt that after a renovation, your home will be full of debris and dust, so to ensure you don't get injured and accidentally step on debris or tools, professional cleaners will clean up the floors for you. 
The Bottom Line: Make Sure to Hire Professional Cleaners to Clean Your Home After Renovation
Cleaning your home after renovation can be extremely tricky, but it's a necessary task. From cleaning your floors to windows, down to the hard-to-reach areas, having professional house cleaners sweep through your home will ensure your home becomes livable and ready for you again. 
How Can We Help You?
When it comes to home renovations, the cleaning part can be extremely tricky; that's why it's best to leave it to the professionals. So if you're looking for professional house cleaning services, we're here to help. 
At VepoClean Home Cleaning Service Manhattan NYC, we offer premium cleaning services, and provide services that help sanitize and disinfect your home. Our services include enhanced steam vapor disinfection that effectively kills pathogens, bacteria, and viruses. Not to mention, we only use all-natural cleaning products to ensure everyone's safety.
See our website or give us a call to learn more about our post-construction cleaning services or our regular maid cleaning services and book a service today!