4 Reasons Why a Dirty Home Is a Bad Environment for Kids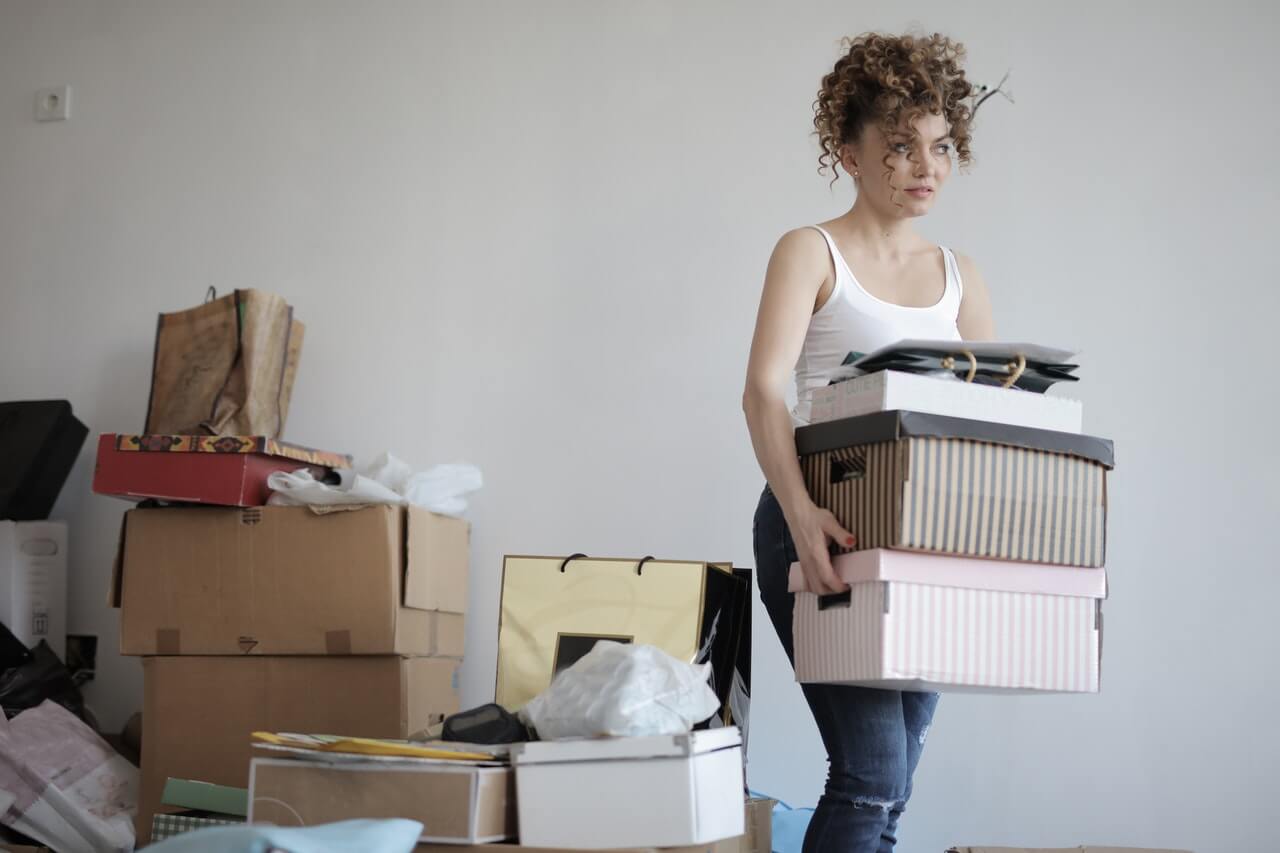 Cleanliness is something that almost every Hoboken NJ household should understand and have, and this is especially true if there are young occupants in the home. Children deserve to grow up in a clean and mess-free environment, especially since anything otherwise can bring forth many repercussions.
Having to clean the house isn't exactly the easiest responsibility for parents and guardians either. This is especially true when they're juggling work on top of raising their kids. However, consider getting the help of a cleaning service in your area. That way, you save time and effort while keeping things tidy for your children.
If you're still contemplating leaving the house just as is, hold on for just a minute. Keep reading to learn why you should have a better and cleaner environment for your kids:
1) Dust and Dirt Mean More Sicknesses
The pandemic has shown how much bacteria can thrive in many dirt-filled places, and a lack of cleaning can often just keep them in the air, on your furniture, and between all your floor covering's fibers. The last thing that any parents want is to see their kids struggling with a disease. 
Getting a cleaner should be able to get you to remove the dust and dirt from each room of your home. With things a little more sanitized, there's no need to stress about any illnesses or allergies popping up. 
2) Clutter Can Distract from Studies
Many children may be trying to focus on their studies, but cluttered trash will certainly not help them get higher grades. It's best to create a distraction-free environment and have the home cleaned by an expert. 
Alternatively, clutter can also prevent your kids from having any space to rest after studying. It'd be a considerate move to just have things a little more organized and neat as your children relax from their books and homework.
3) Stains and Sludge Set an Example
Whatever environment a kid will grow up in, that's what they will deem as normal. As parents, you want to teach them that it is more seemly to reside in a property that's clean and well-maintained rather than a place with many evident stains and unmopped sludge.
In order to show them what the idea of a clean household is, emulate it from the very beginning. Get a cleaning expert to help you in improving the condition of your home. If the kids are exposed to a clean environment, they'll deduce that as the optimal way of living. 
4) Filth Can Distress the Whole Family
Plenty of arguments can stem from the filth in the home. Whether it's the dust buildup in the living room or pet hair scattered across the kitchen, one's bound to blow up about it. However, keep in mind that no child wants to see their loved ones fighting.
Keeping the home clean lessens the likeliness of those kinds of fights. It preserves the whole family's mental state and calm, which eventually leads to your kids being much happier and more comfortable in the home. 
Conclusion
With a child in the house, it's just simply safer to keep things clean and pristine for their sake. Don't hesitate to reach out to cleaning experts who would help keep your home in an improved and ideal condition. 
VepoClean offers a cleaning service in Hoboken. We service houses and townhouses with our state-of-the-art equipment and techniques to ensure that every crevice of your home is clean. Get in touch with us now!